Activision Unveils Tons of Call of Duty: Advanced Warfare Details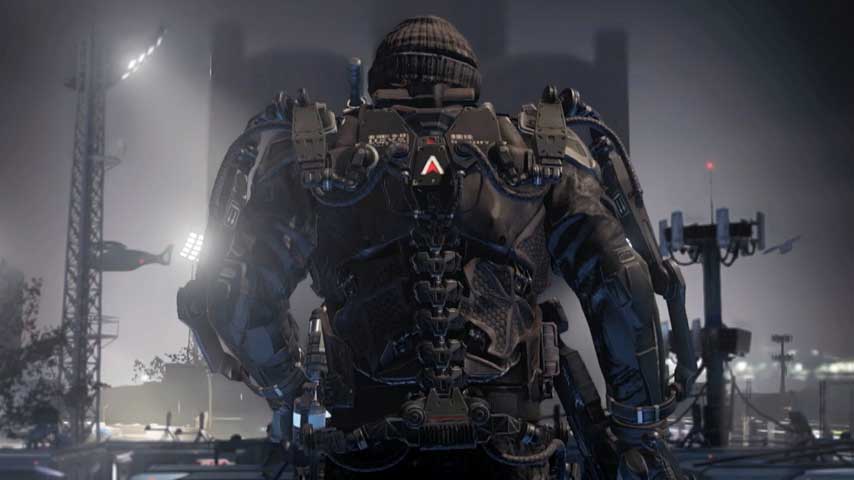 A brand new Call of Duty is coming out! Hurray! So of course Activision is going to jump at the first opportunity to get our mouths salivating like Pavlov's dogs. In a recent issue of Game Informer, Activision pleasured us with a veritable info dump about the game, and while some expectations were unfortunately dashed (the U.S. is not the bad guy… unfortunately), there is a lot to get excited about here.
Here's a quick rundown. First of all, the game is set in 2054 and its story revolves around what Sledgehammer called "a global 9/11." A terrorist organization called KVA was behind it all, and it has gotten the world up in arms. You play a character called Mitchell (no first name), a marine who abandons his job in the U.S. military for a lucrative position in a PMC lead by Jonathan Irons, played by the fantastic Kevin Spacey.
The main gameplay mechanic revolves around Mitchell's EXO suit, an upgradable robot suit that gives him superhuman abilities. The EXO suit will allow you to climb walls with magnetic cloves, run at superhuman speeds, jump superhuman heights, cloak you using optic camouflage, shield you from bullet spray and even let you hover with a jet pack. You'll start using normal guns, but you will eventually graduate to more advanced energy guns that don't use traditional types of ammunition. You'll also use something called "variable grenades" which can switch their function before they explode. Various functions mentioned include concussion, frag and a new "threat detection" grenade which sweeps the field with an electromagnetic pulse in order to place enemy locations and other information on your EXO suit's augmented reality visor. As the game goes on, you will receive points to upgrade your EXO suit in new and interesting ways, giving the single-player a kind of RPG feel in terms of character progression. Unfortunately, multiplayer was not yet mentioned.
Call of Duty: Advanced Warfare is being developed for the PC, PS4, and Xbox One by Sledgehammer Games. Another as of yet unannounced company will be working on the Xbox 360 and PS3 versions. The Wii U was not mentioned.
Source: Game informer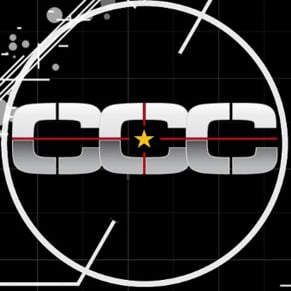 05/05/2014 10:27PM