Infinity Ward Absorbs Neversoft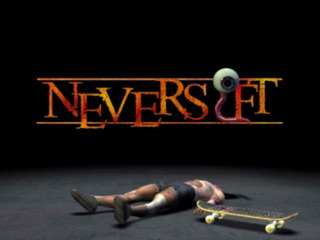 If you remember Neversoft then you have to be a child of the 90s and early 00s. The studio was originally responsible for the Tony Hawk's Pro-Skater series of games, and pioneered work on the Guitar Hero series of rhythm games that defined an entire rhythm game generation. Neversoft published games under the Activision tent for many years, and now, unfortunately it is no more. Fortunately, though, it will simply be absorbed by another member of the Activision family, Infinity Ward.
Thus far, it looks like no one will be laid off in the process of merging the two studios, however Neversoft studio head Joel Jewett and studio director Scott Pease will both be retiring from the games industry later this year.
Hopefully this will bring about one of my own personal fantasy creations, Call of Duty: Pro Skater Edition. Who doesn't want to gun down their enemies with an LMG while simultaneously popping a 360 off a half pipe?
Source: Gamespot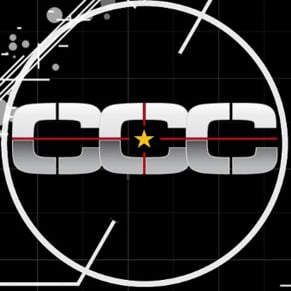 05/05/2014 10:31PM