NFL Draft Channel Coming To Xbox One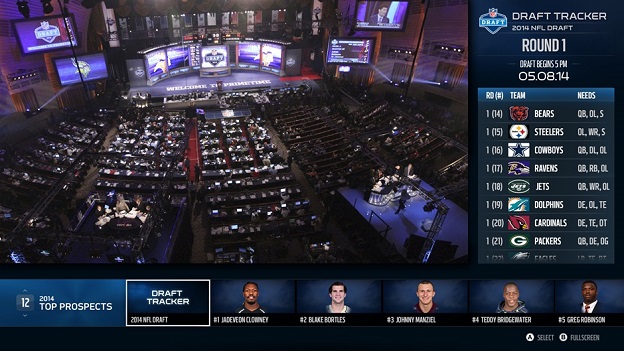 ARE YOU READY FOR SOME FOOTBALL?!
It's that time of year where football fans die a little inside; of course I'm referring to the start of baseball season. However, there is one respite in the storm: the NFL draft.
Xbox has already brought a ton of new content to their next-gen console with its feature-packed NFL app, and now Gold Members will be able to watch the live-stream of the upcoming draft (running from Thursday, May 8th through Saturday, May 10th).
The event will be brought to us via the new Draft Tracker. The staff of the Xbox Wire recently touted the new features, which will allow fans to stay up to date on the latest picks and news. "Whether you're watching the draft live, watching a movie with the family on Netflix, or sneaking in a few quarters of "Madden 25," the Draft Tracker will keep you updated on each team's pick. The app works like you'd expect; The teams are listed in their draft order, with details on what kinds of players they still need. When they make a pick, the app updates instantly and shows who got drafted, allows you to access highlights from that player and what team is on the clock." The Staff says.
David Jurenka (who is executive producer of Sports at Xbox) stated that it's the level of interactivity and access that makes Xbox's NFL experience next to none. "The control we give to fans," Jurenka states "is what makes our system unique. If your team drafts Johnny Manziel and you want to see some clips of him, you can just jump in and do that. We're taking what has traditionally been a passive TV experience and making it interactive and personalized."
You can check out the NFL app, which is currently available for download via Xbox Live.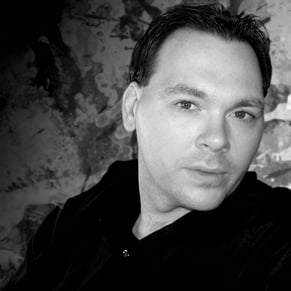 05/05/2014 10:41PM