MLB 14 The Show Hits The Next-Gen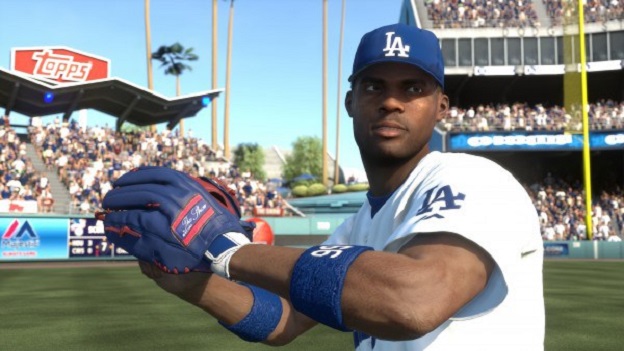 We've been seriously impressed with the recent previews of the next-gen version of MLB 14 The Show in recent weeks, and now it finally makes its debut on the PlayStation 4.
Following in the footsteps of its PS3 counterpart, Director of Production Chris Cutliff touted the latest version's release (via the PlayStation.Blog). He says "It's been a little over a month since we launched MLB 14 The Show on PS3 and PS Vita…We recognize there's a great deal of anticipation to see the next generation of The Show finally debut, and we're proud to announce that MLB 14 The Show is available today for PS4."
Cutliff also reveals that if you've already spent some time cranking out home runs in the PS3 version, fear not. Your save game progress will seamlessly transfer over to the new edition.
One of MLB The Show's biggest selling points is its near photorealistic visuals. This is literally the closest you'll get to playing the real game without actually stepping foot on a baseball diamond. With the PS4, things have been taken to a whole new level. Cutliff states the textures are "…four times as large and environment polygon counts have jumped from 150,000 to more than 1 million…players are more detailed, down to the hairs on their face; fully rendered grass adds vibrancy to our grand cathedrals; a revamped lighting engine simply stuns, especially during night games."
Pick up the stunning new MLB 14 The Show for PS4, out now!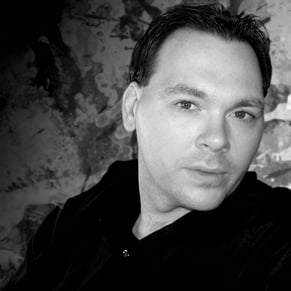 05/06/2014 10:30PM