Part 1 of Amazon Fury DLC Now Available For DC Universe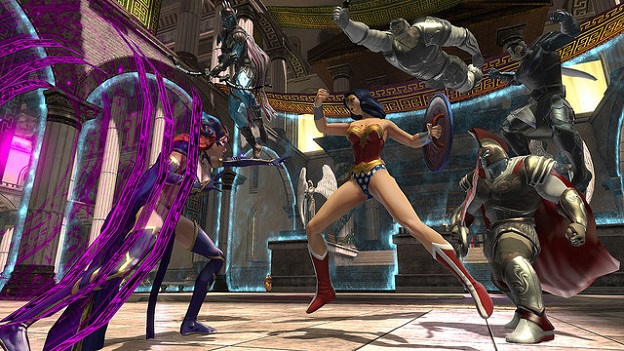 If that old saying about hell having no fury like a woman scorned is indeed true, then I can only image the hurtin' DC's baddies are in for when they feel the wrath of Amazon Fury!
Larry Liberty (who is Executive Producer of DC Universe Online) took to the PlayStation.Blog recently to tout the release of the Amazon Fury Part 1 DLC pack for the uber-successful MMO. Also, he maintains how easy it will be for PS3 users to make the next-gen transition (without losing any character progress). "Our Members have had exclusive access to the new missions, Feats, and gear for a week, and feedback so far has been incredible. Our PS4 players in particular are loving how well it looks and plays on the powerful hardware. If you haven't made the jump from your PS3 yet, never fear. Your account, characters, and all progress will be waiting for you when you do, and you'll be able to keep playing with your friends on both consoles thanks to shared servers." Says Liberty.
Many exciting features (such as the two new Duos, new Alert and Iconic Visions) were hinted at when the DLC was initially previewed. However, Liberty reveals in the blog there is "one major difference." He states that, "…the new Weapon Mastery Feature we discussed was launched last week as a free update for all players! If you haven't yet, and you have enough Skill Points, jump in and check it out. The reviews from players on this new feature have been fantastic and it has really added a new dimension to our already exciting action combat. "
So join Wonder Woman in all her Amazonian-awesomeness in Amazon Fury Part 1, available now for DC Universe!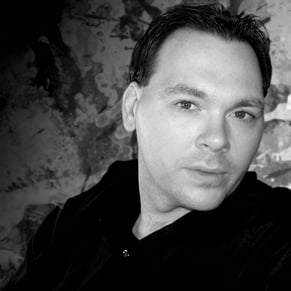 05/06/2014 10:34PM