Past Mortal Kombat Games Not Coming to Wii U's Virtual Console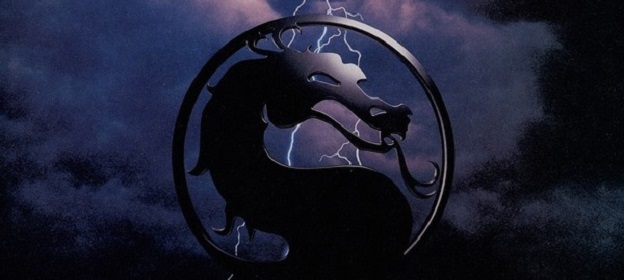 If you were hoping to get your spine-pulling, limb-ripping fix on Nintendo's virtual console, don't hold your breath. It appears that the classics will never make their way to the Wii U.
We've seen a lot from the Mortal Kombat franchise over the last few years, including a remake that re-told the story of the original trilogy and Xbox Live/PSN releases of the arcade hits. In light of this, some Nintendo fans hoped that the Wii U would garner some love as well (possibly seeing the classic fighters make an appearance on their favorite console). Unfortunately for them, it would appear series co-creator Ed Boon has just burst that bloody little bubble. When asked via Twitter what the chances were of seeing them make the jump to Nintendo's struggling system, Boon replied with an emphatic "0.0%."
No big surprise, as the Wii U isn't exactly a hot commodity right now. The time, energy and money needed to invest in such a venture is likely considered a gamble by those at Netherrealm Studios (at least for the Wii that is).

As some may remember; this isn't the first time MK and Nintendo have butted heads. Check back tomorrow as I take a stroll down memory lane to explore Mortal Kombat's rocky history with the house of Mario.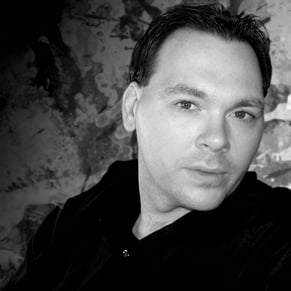 05/06/2014 10:46PM