Tales From The Borderlands Launching This Summer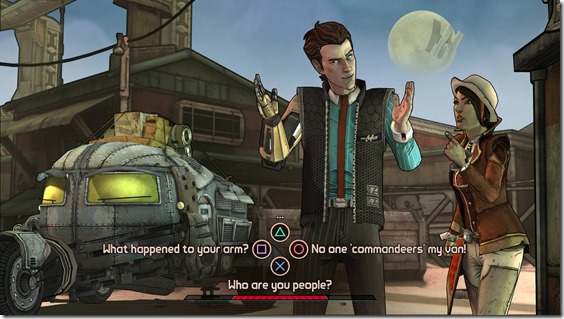 Telltale's take on the Borderlands franchise has finally gotten a release window. Tales from the Borderlands will launch sometime late this summer, according to Telltale games. Unfortunately, what platforms the game is being developed for have not yet been revealed, but you can likely expect it to come out on the PlayStation 3 or 4, since info about the game has appeared on the PlayStation Blog. It's also extremely likely to end up on Xbox platforms and the PC as well.
Telltale has confirmed that the game will play, pretty much like every other Telltale undertaking. There will be an emphasis on dialogue and choices as well as the random point and click puzzle. The game will be episodic and you will be able to purchase the game episode by episode, or all together as a full season pass. Perhaps most interesting is the fact that loot you find over the course of Tales from the Borderlands will actually be usable in other Borderlands games. It's unclear whether or not this loot will be usable in Borderlands 2 or Borderlands: the Pre-Sequel, but we will bring you more information on the game when we visit the Telltale booth at this year's E3.
Source: Siliconera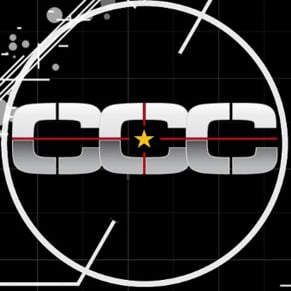 05/06/2014 10:52PM