Destiny Will Cost Five Hundred Million Dollars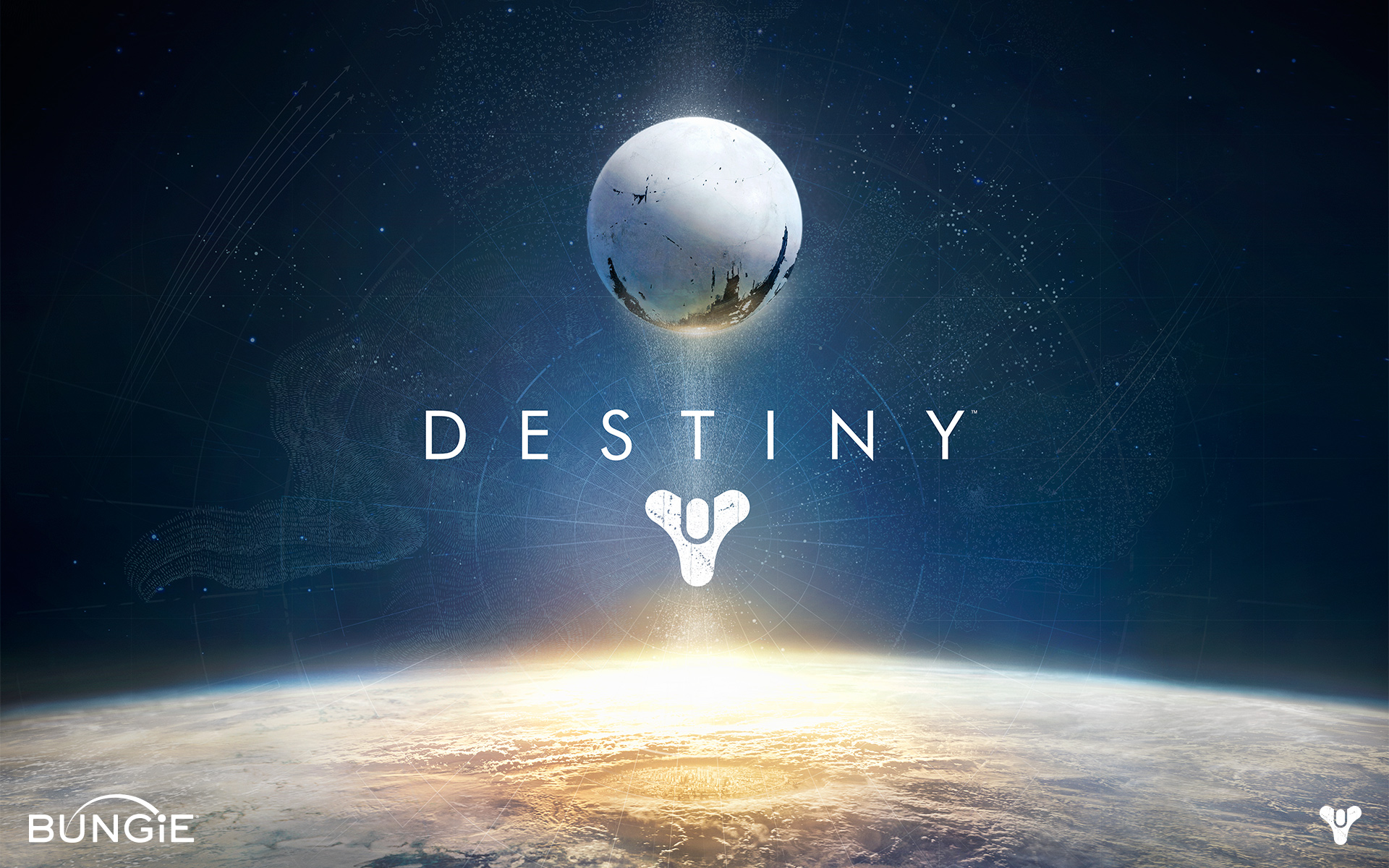 Activision Blizzard CEO Bobby Kotick has recently given us a look at the production costs for upcoming shooter RPG Destiny. According to Kotick, the project has cost 500 million dollars, perhaps one of the most expensive gaming projects to date.
Note, this total covers everything, from game development to marketing to packaging to "infrastructure support." Activision is looking to make Destiny an ongoing franchise, played by gamers year after year. All of this "infrastructure support" is there in order to support the franchise.
Which brings up something interesting, what if Destiny fails? If the game doesn't catch on with the gaming populace, a huge chunk of that $500 million will be made for nothing. After all, there is no use in maintaining online servers for a game no one plays.
This makes Destiny one of the heftiest investment bets we have seen in the gaming industry so far. Can Bungie work the same magic that they worked with Halo on this new IP. Only time will tell. We will give you a deeper look at Destiny when we get to see it on E3's show floor.
Source: Reuters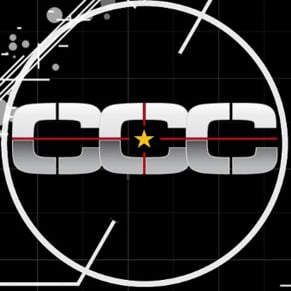 05/06/2014 11:04PM