Godzilla Writer Talks Film and Graphic Novel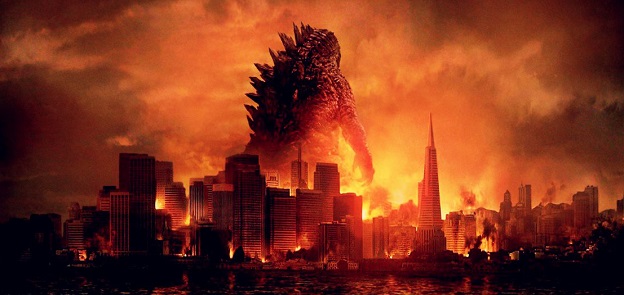 For fans of the cheesy, rubber-suited Godzilla movies from yester-year, the upcoming feature film is likely one big nerd-gasm. And I do mean BIG! Now we hear a little from the writer on both the theatrical release and the upcoming comic.
In a recent interview, Max Borenstein talked about how he ultimately landed the gig to help bring a good Godzilla film to the silver screen (after the horrid Matthew Broderick version of the late '90s killed the franchise in North America for decades). Borenstein states "I had done a bunch of work for Legendary on various different projects, and really had great experiences working with them, and when they told me they had the rights to do a Godzilla movie from Toho and that they had attached Gareth Edwards to direct the film…I thought 'Well, if this is the guy they see fit to entrust their Godzilla to, then it's in the right hands, and that's the kind of movie I'd like to be involved in."
In addition to reimagining the iconic monster for 2014 (in hopes they will spark the same level of interest that has captivated overseas audiences since 1954), Borenstein was also involved in the creation of a prequel graphic novel. He reveals it is written in a way that fans can decide to have as much or as little information regarding the story as they choose leading into the film. "There are no spoilers in the graphic novel per se, by any means, it would give you sort of an expanded take of some of the back story…It's by no means required reading to go into the film and I don't think it would spoil the experience of the film in anyway, if anything it would just enhance it. I think it really depends on how fresh someone wants to be going into the film." He says.
The new Godzilla epic opens in theaters on May 16th.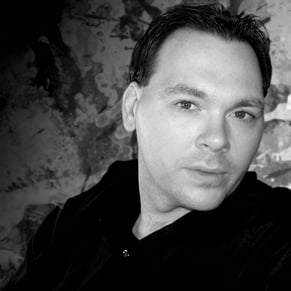 05/07/2014 10:11PM