Redesigned PS Vita Available Now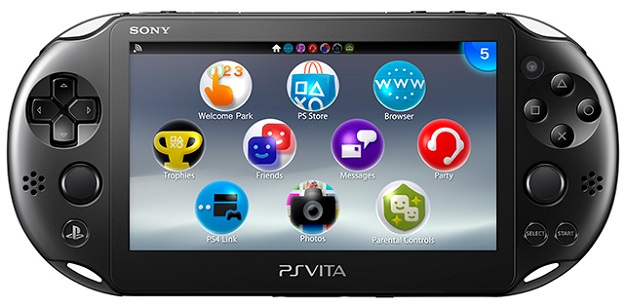 With all the buzz surrounding the mobile market of smartphones and tablets, it's easy to forget that Sony too has a strong handheld presence. A brand new Vita (in stores now) proves that fact.
Don Mesa (who is Director of Product Planning at Sony) recently posted to the PlayStation.Blog touting the release of the slimmer, lighter model. The price tag clocks in at $199.99, which includes a bundled game. "The day has arrived – the new slimmer, lighter PlayStation Vita model is now available at retailers across North America. Pick up the new model today as part of the Borderlands 2 Limited Edition PlayStation Vita Bundle, featuring the first-person role-playing shooter Borderlands 2 with six DLC packs and an 8GB memory card, all for $199.99. This is a limited edition bundle, so don't miss your opportunity to pick up the new PS Vita model today." Mesa hypes.
While the Vita has proven itself to be a strong gaming product for Sony in the past, this is certainly not the first time it's received a facelift. In addition to a fairly large games library however, this latest release does look to bring gamers the very best version of the device they've seen to date. Mesa touts that the new model is "…approximately 20 percent slimmer and approximately 15 percent lighter than the original and features 1GB of internal memory, extended battery life, a new high-definition liquid crystal display and rounded edges that make PS Vita even more comfortable to hold."
In response to one fan's comment on the blog, Mesa also states he's "fighting" to get 64 GB memory card support included in future updates.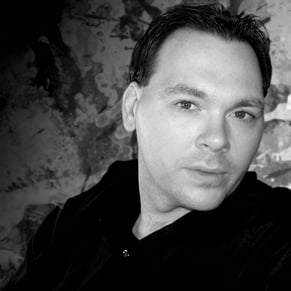 05/07/2014 10:28PM