Pokémon Ruby and Sapphire Are being Remade
The Pokémon franchise is no stranger to remakes. Fire Red, Leaf Green, Heart Gold and Soul Silver were all remakes of Pokémon games from the past. Now, Pokémon Ruby and Sapphire are getting a remake job with Pokémon Omega Ruby and Pokémon Alpha Sapphire. The games will release in late 2014 for the Nintendo 3DS.
The new games will be using Pokémon X and Y's engine to retell their story. The covers of the games appear to show mega evolutions of both Groudon and Kyogre, the respective legendries of both games. Hopefully we will also get to see similar evolutions for Latios, Latias, and Rayquaza. Further details about these new Pokémon games have not been revealed, but Nintendo will likely unveil more information at this year's E3.
Source: Nintendo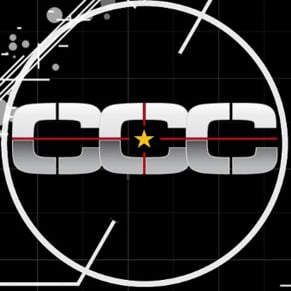 05/07/2014 11:09PM