Destiny Public Beta Launching in July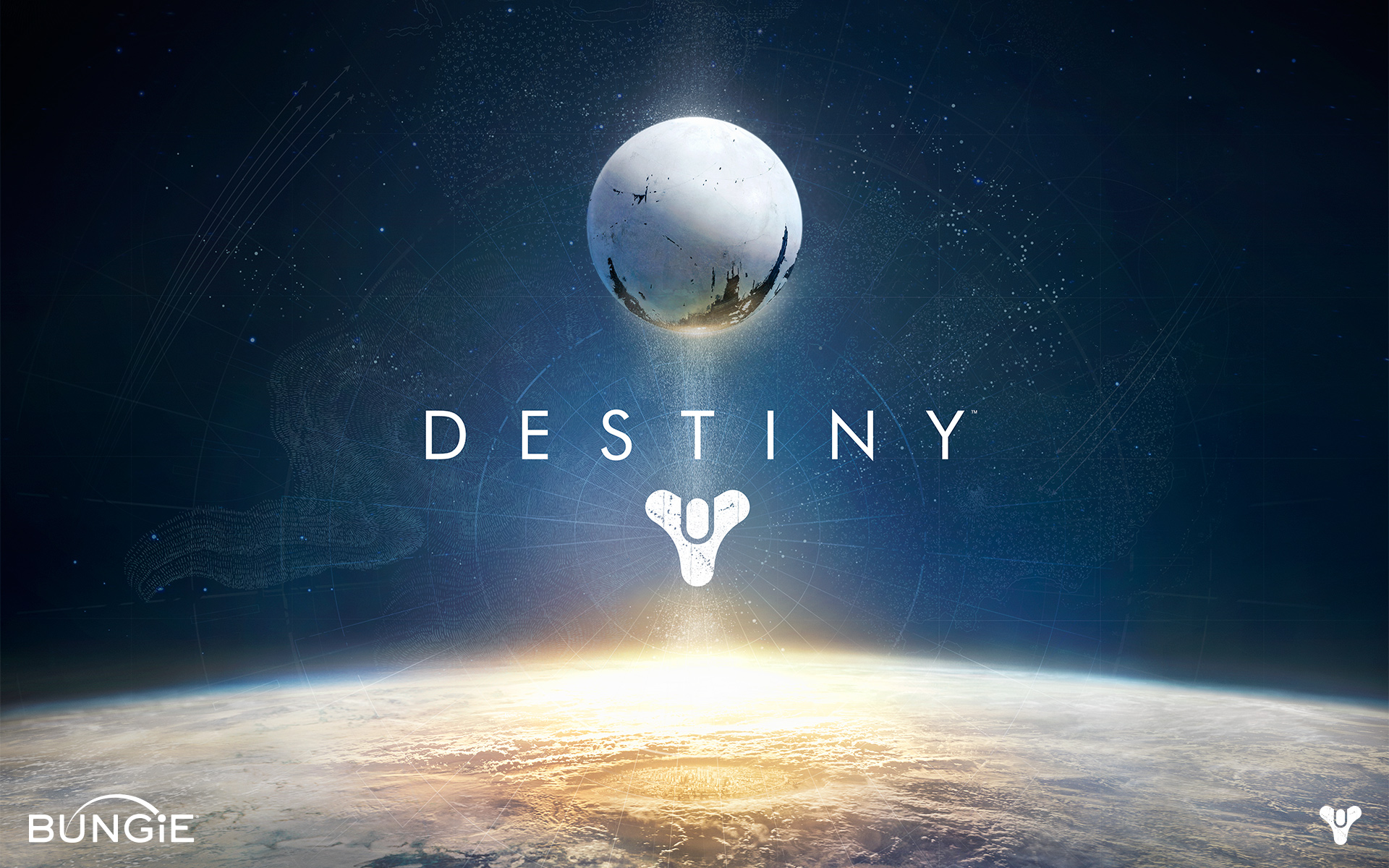 Can't wait to get your hands on Destiny? Well you won't have to wait for long. Today, Activision Blizzard has revealed that a beta for the upcoming multiplayer RPG shooter will come out in July of this year (earlier, it was only slated for a summer release.) The beta will come out on PlayStation platforms first and Xbox platforms later, though an official release date for the beta was not yet given.
Activision has invested over $500 million dollars in Destiny. The company recently reported that their profits have taken a bit of a dive, over 35% lower than last years. Many could attribute this to the lukewarm reception that Call of Duty: Ghosts received. Now, with Call of Duty: Advanced Warfare and Destiny coming out, perhaps the company could make up for the small dip in sales.
Destiny will launch on September 9th this year for the Xbox 360, Xbox One, PlayStation 3 and PlayStation 4.
Source: Gamespot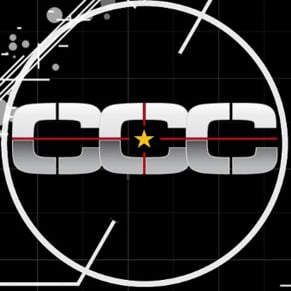 05/07/2014 11:15PM