What Was The DualShock 4's Light Bar Designed For?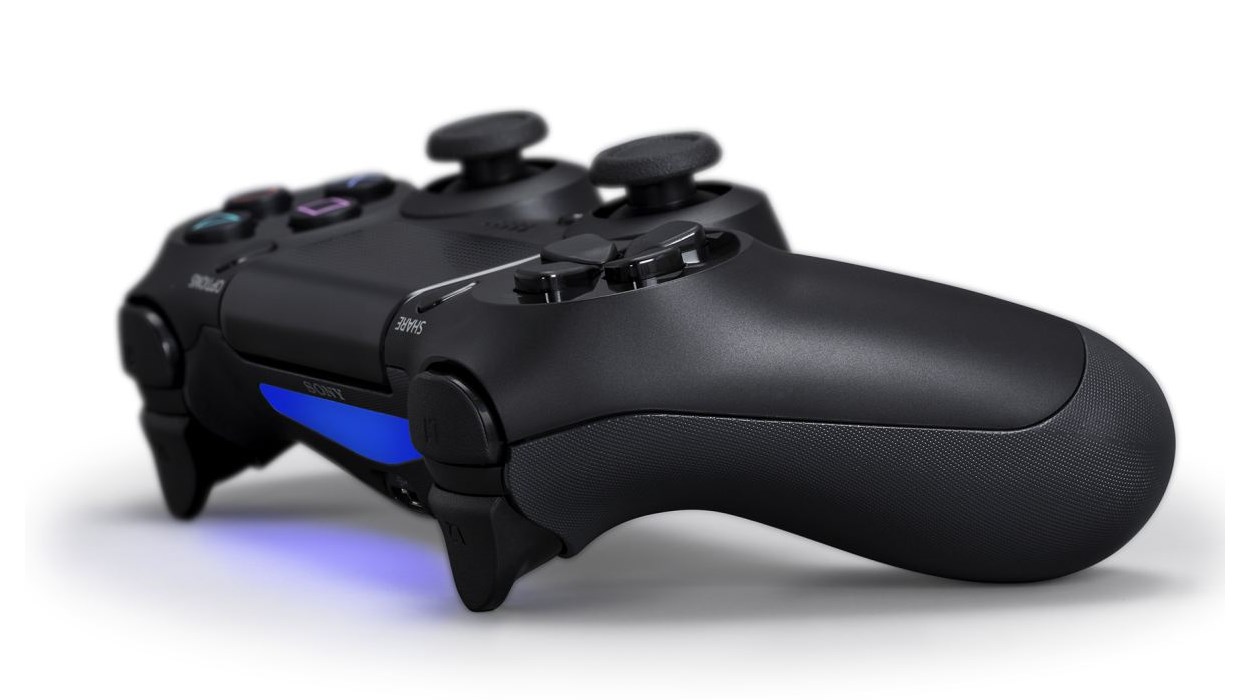 Sony has just revealed something interesting. The light bar on the DualShock 4, wasn't really designed to be used with the PlayStation Eye camera. Instead, it was designed for use with their upcoming VR headset, Project Morpheus. The incredibly bright light and it's tendency to reflect off a TV were all part of the plan.
"The tracking light… it was our department that said we need that on," said SCEE senior designer Jed Ashforth. "It was for tracking for VR, and when all these things were coming out six months ago and everyone was going 'it's reflecting in my TV,' we were going 'oh no' because we couldn't tell anyone what it was for."
This also means that Sony has had their VR headset in development for quite a while, probably long before the Oculus Rift started taking off. It will be interesting to see what this new VR headset will be able to do when it hits the market. We will give you a full rundown of the headset's capabilities when we see it this year at E3.
Source: TechRadar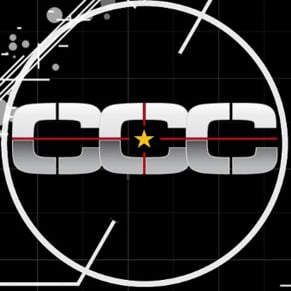 05/10/2014 12:55AM