More Details Regarding Batman: Assault on Arkham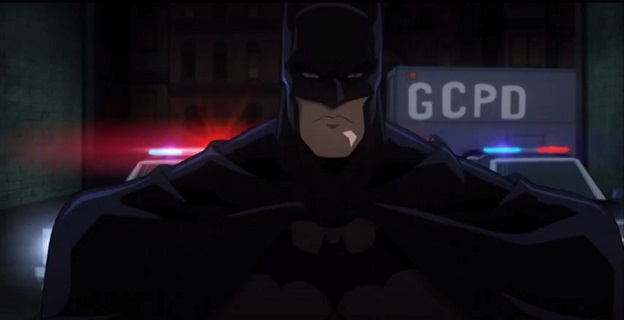 With DC celebrating the 75th anniversary of the Dark Knight with a yearlong Bat-Extravaganza, we fans find ourselves in store for a ton of great new content. Amongst them, an animated film entitled Batman: Assault on Arkham (based on the hit video game franchise).
A recent press release not only hyped the list of features coming to the Blu-Ray/Digital Download combo pack, but also gave us a bit of insight into the films plot (featuring an odd paring of villains from Gotham's gallery of rogues). "Gotham is in great danger," it reads "when the government assembles a group of villains—code named the Suicide Squad—and forces them to break into Arkham Asylum to retrieve top secret information stolen by the Riddler. Things take a turn for the worse when one of the Squad members (Harley Quinn) frees the Joker, who is intent on blowing up Arkham Asylum and Gotham City. Batman must use his super hero wits and strength to thwart the wicked plans of the Joker and the Suicide Squad. "
Leave it to ole' Harley to thrown a clown-sized monkey wrench into the works! Sam Register (who is President of Warner Bros.) also touts the premiere, stating that developing a new Batman project is, "… always exciting… I know this movie is going to entertain all Batman groups, from comic book and super hero fans to the most dedicated gamer."
Some of the bonus materials include a behind the scenes look at the iconic asylum that both the film and games take place in, a profile of Joker's longtime girlfriend Harley Quinn, as well as interviews with the cast and crew (and yes…Kevin Conroy from the Animated Series once again returns to voice Batman).
Batman: Assault on Arkham hits store on August 12th.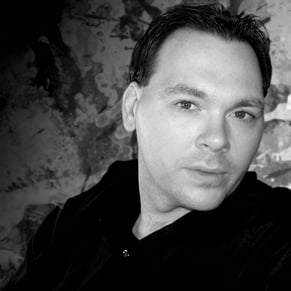 05/10/2014 01:03AM