EA Is Giving Away Plants VS. Zombies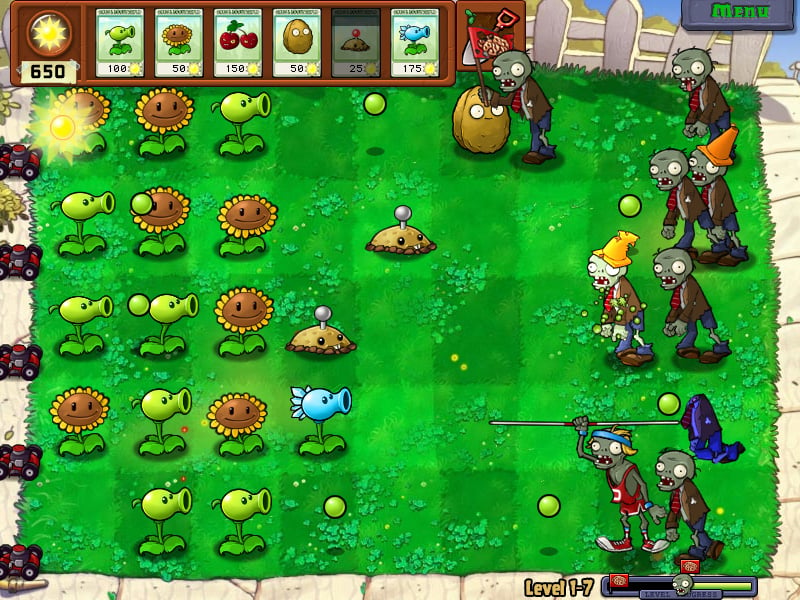 If you have not played the original Plant's VS Zombies at this point… well you are pretty behind the times. Luckily, EA has you covered. They are giving away free copies of Plants VS. Zombies on Origin throughout May. This is all part of Origin's "On The House" promotion which offers users free games on the Origin platform just for using it. Last month, users were given Dead Space.
So if you haven't enjoyed the wonderful war between Plants and Zombies… or if you just can't download the new sequel on your mobile device, head on over to Origin and play the original for free.
Source: Origin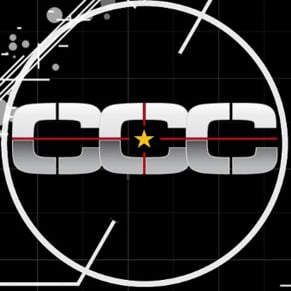 05/10/2014 01:13AM