More on the Future of X-Men: Apocalypse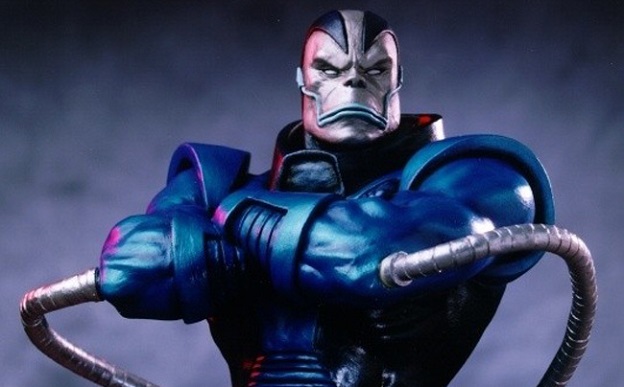 While the latest entry in the X-Men series Days of Future Past won't hit theaters 'till the end of the month, it's obvious the gears are already steadily turning in preparation for the sequel X-Men: Apocalypse.
During a recent press junket, Simon Kinberg (who acts as both screenwriter and producer) revealed that the sheer scale of the next outing will likely eclipse anything we've seen before. While X-Men films have historically had fairly large budgets, Apocalypse looks to elevate the mutant's struggle to an all new level (by introducing the baddest of baddies). "We want to tell the Apocalypse story and there's massive scale and scope to telling that story. There's going to be set pieces that I suspect are going to be bigger than anything we've ever done in an X-Men movie before and he's a great character." Says Kinberg.
Even though the likes of Magneto, The Phoenix (or even the Sentinels) are perhaps some of the more well-known villains from the series over the years, the Age of Apocalypse story arch ranks right up there as a "must read" for most comic fans.
Kinberg also touched on the challenge of translating a character with such a unique look and abilities from page to screen. "The biggest and funnest challenge of the Apocalypse movie to me is his character. How do you create a new villain for the X-Men world that is as good as any villain that's come before…not just in his physical powers, but in his philosophical depth. Apocalypse is going to be a fun movie to write and make." he said.
X-Men: Apocalypse is currently set for a 2016 release on May the 27th.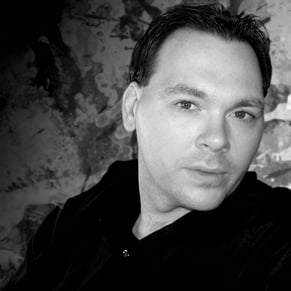 05/10/2014 01:58AM