Bungie Says They're Not Picking Favorites With Destiny

Folks at Bungie insist they don't care which console their fans prefer, as making a great game is their only real concern.
Some have speculated that the team's departure from Microsoft had left a bad taste in their mouths, thus resulting in the PlayStation 4 becoming the fortunate son amongst designers. However, in a recent update, community manager David Dague attempted to put these worries to rest. "You have some tough choices to make about the vessel you'll select to transport you to the world of Destiny. No matter how things end up, Bungie will love you, and we'll play with you. I have an entertainment center at home that's bristling with modern entertainment devices to prove it" he said in response to one Xbox user.
It's obviously that the Xbox/Halo tag-team is ultimately responsible for Bungie's huge success (one that has allowed them to break away on their own with Destiny). Dague also reassured that gamers can still have a full-fledged experience with their upcoming release, even if they've not spent a ton of time with their previous franchise. "Destiny is a totally new vision for Bungie." He states. "New story. New setting. New heroes. New ways to play and discover other players. For us, it's been a next-gen exploration in every sense. There are those who loved Halo that have tried Destiny and described it as 'coming home.' We're glad to hear that, even though we still have plans to surprise them."
I particularly enjoyed Dague's Halo/Destiny comparisons from the update, as he states that "…you don't have to grow up in a nice place to enjoy it once you move there."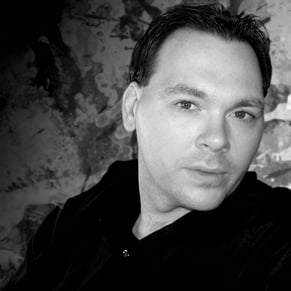 05/13/2014 12:57AM