Darksiders Is Not Dead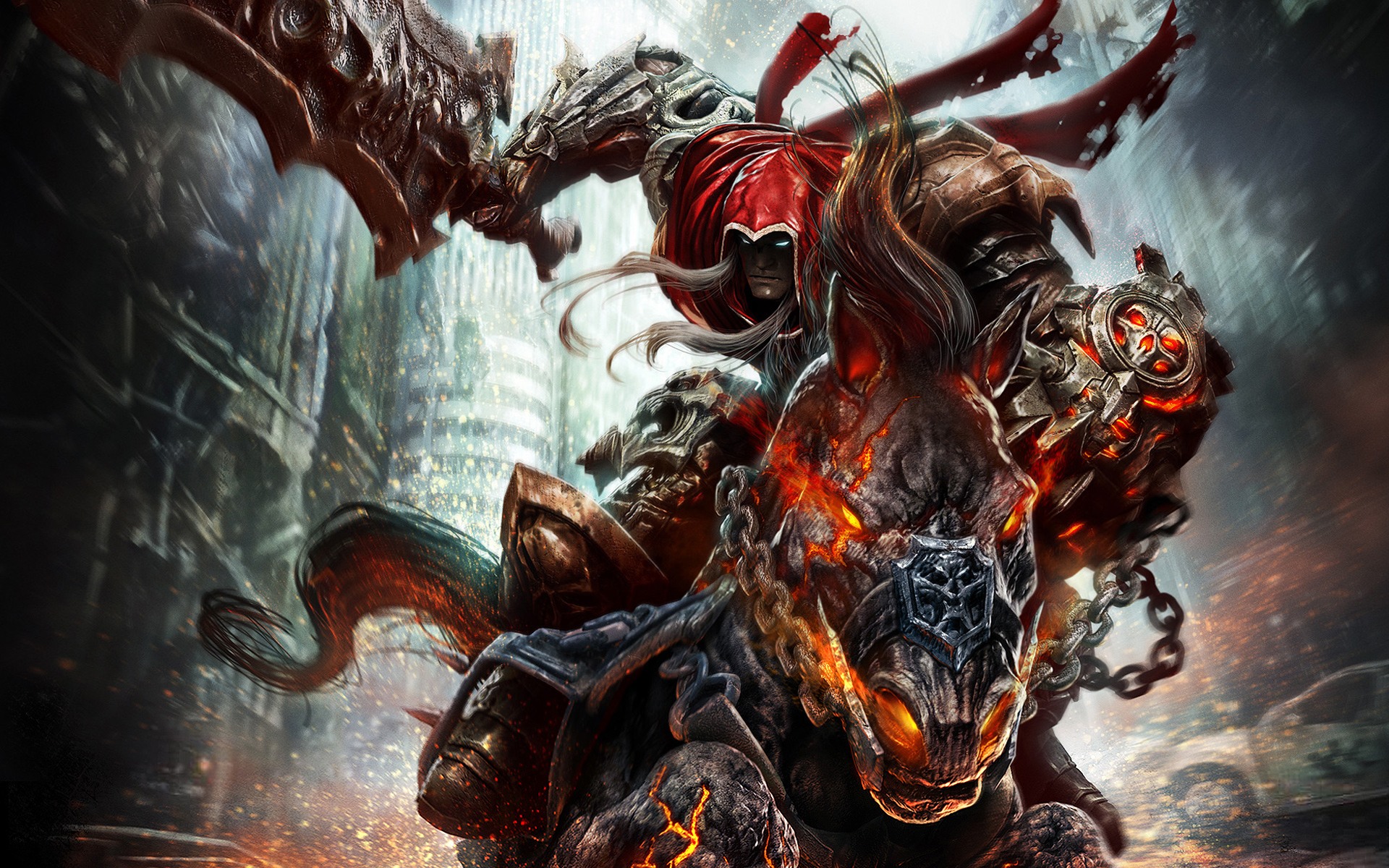 The fate of the Darksiders series has been kind of sketchy after its sale following THQ's bankruptcy. Nordic Games picked up the franchise, along with Red Faction, MX vs. ATV, Supreme Commander, Full Spectrum Warrior and more.
Nothing official has been announced so far, but creative director for Darksiders 1 and 2, Joe Madureira, has mentioned on Facebook that there may still be some hope for the franchise yet. "[Darksiders] is not dead!!! The new owner, Nordic seems very committed to continuing the series," Madureira said.
Nordic will be attending E3 this year. Perhaps we will hear more news about the franchise from the Nordic booth. We will keep you updated as we get closer and closer to the conference's start date.
Source: Facebook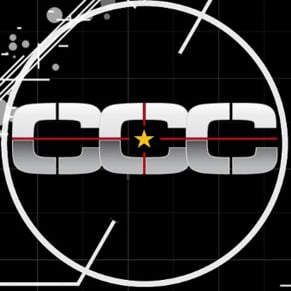 05/13/2014 02:11AM