New Dragon Ball Game in Development For PlayStation 4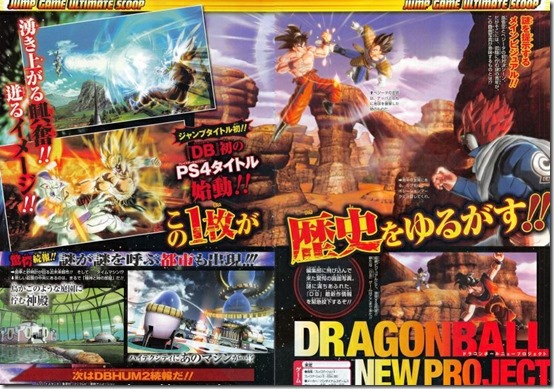 The Dragon Ball games have been, unfortunately, a little shallow as of late. The last Dragon Ball Z game, Dragon Ball Z: Battle of Z basically took out all interesting differences between characters and simply gave everyone the same simple mashy combo. Dragon Ball fans are desperate for another Dragon Ball game that is a worthy fighting title.
Well a recent issue of V Jump magazine has given Dragon Ball fans everywhere some home. It posted a teaser spread for a brand new Dragon Ball fighting game for the PlayStation 4. The battles shown appear to be classic side scrolling battles, not the behind the back style battles from Battle of Z, though most of the screenshots seem too pre-prepared and cinematic to actually count.
What's interesting is that there is one unrecognizable character on the spread as well. He is wearing a capsule corp jacket, a scarf, has red hair and is wearing a scouter. Maybe this game will let you create your own characters? It certainly seems like he is something out of fan fiction.
Source: Siliconera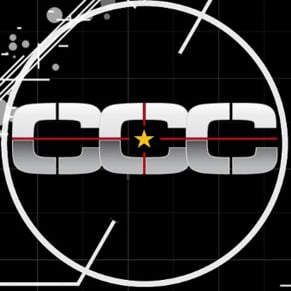 05/17/2014 02:50AM