Halo 5 Is Coming in 2015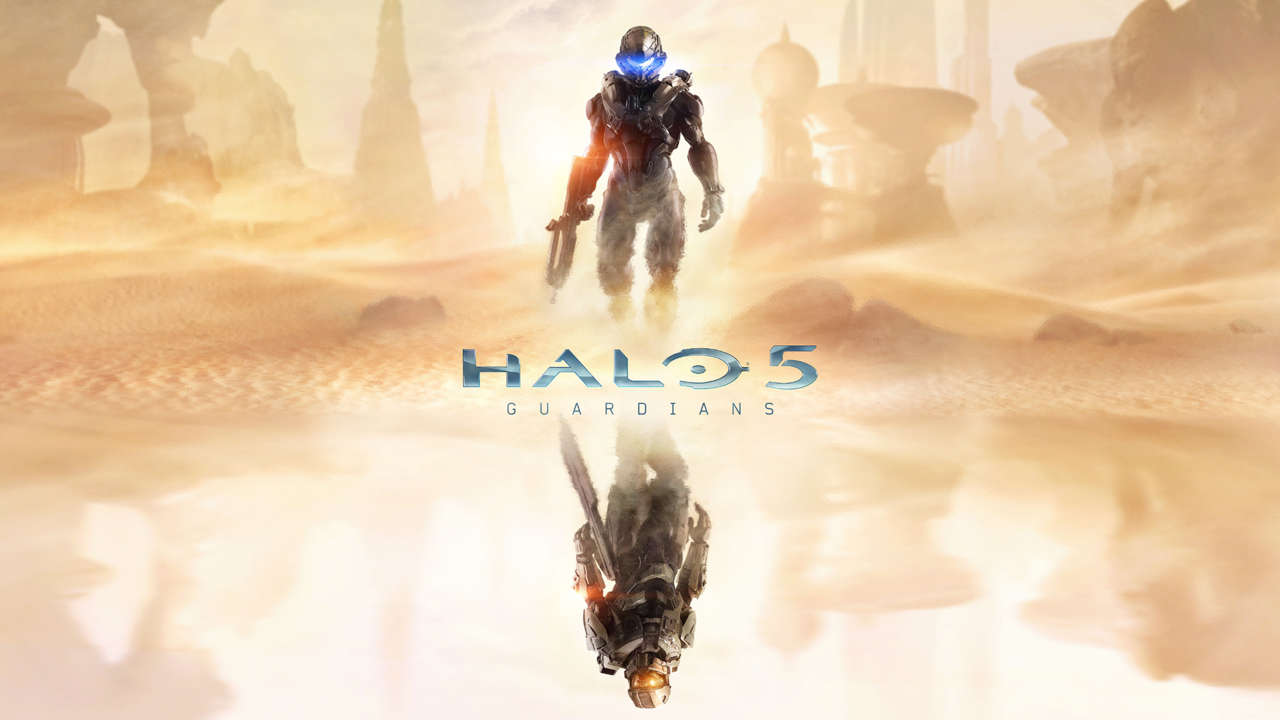 Halo 5 has been confirmed for a release a few years from now. Entitled Halo 5: Guardians, the game will not be due out until 2014. The news comes straight from 343 Industries General Manager Bonnie Ross.
"Halo 5: Guardians is a bigger effort than Halo 4," said Ross. "That applies to the content and scope of the game, as well as the technology in what's now a brand new and more powerful engine. Certainly there are some core elements carried over from prior games, but we've invested a huge effort in retooling our tech to take full advantage of the Xbox One's hardware and ecosystem to create worlds and experiences worthy of next-gen."
We will likely be able to bring you yet more info when we visit the Microsoft booth at E3 this year.
Source: Gamespot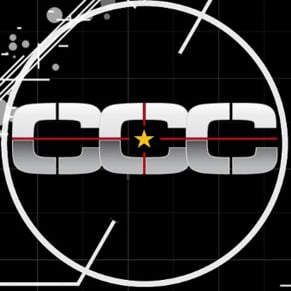 05/17/2014 02:52AM