Xbox's Forza Horizon 2 Hits Full 1080p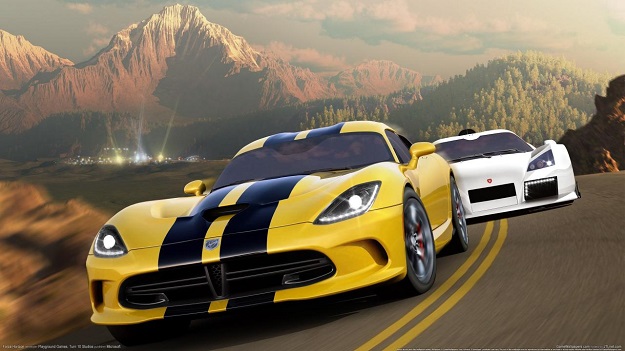 It's been no secret that Microsoft's next-gen console has struggled to reach its full potential on the HD side of things. However, those behind the new Forza game have given assurances their next release will hit the proper marks on all fronts.
Touting both 1080p resolution and 30fps, creative director Ryan Fulton recently expressed just how important it is that the Forza series continues to maintain the same level of performance it has from the previous releases. "I think what we did on Horizon was demonstrate that, and this is really important, a locked frame rate that's absolutely solid and never drops is the most important thing for our game. 30 frames-per-second actually enables us to realize that experience." He says.
Despite its technical hiccups with other franchises, Forza has always been one area where the Xbox One's next-gen tech has shined. However, the next iteration of the racing series will change things up a bit, now expanding it into an open-world style of gameplay. Fulton states players will be able to "…drive in any direction at up to 270 miles an hour…So one of the big technical challenges that we had to face was making sure that we could stream in a world that is next-gen beautiful, but fast enough to keep up with the fastest car. That's a huge tech challenge but it's one that our guys just eat up."
Forza Horizon 2 comes exclusively to all Xbox consoles this Fall.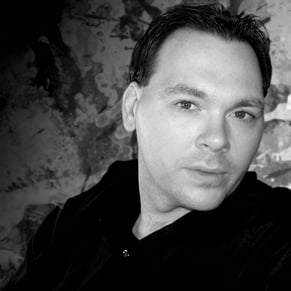 06/05/2014 06:10PM