Universal / Legendary Strike New IMAX Deal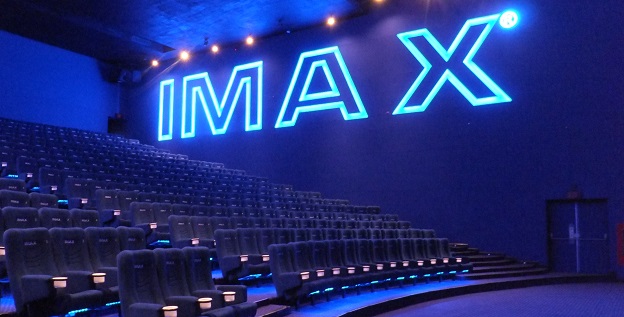 We always hear that old saying about size not mattering. I say, when it comes to the movies, bigger is ALWAYS better!
A new deal struck between the IMAX corp, Universal and Legendary Entrainment will see a slew of large-format movies come to the ultra-big screens over the next several years. Among them are films such as Fast & Furious 7, Jurassic World and Warcraft (just to name a few).
IMAX CEO Richard L. Gelfond released a statement, touting the upcoming schedule of blockbuster hits and his hopes that his long-term arrangement will continue beyond 2016. "We believe 2015 is shaping up to be a powerhouse year and today's agreement with Universal and Legendary will help further strengthen our film portfolio for years to come. This marks our first multi-picture deal with both studios, with which we've had longstanding partnerships, and we look forward to continuing that collaboration to bring some of the most highly anticipated product to IMAX fans around the world."
In regards to their Universal counterpart, Thomas Tull (who is Legendry's Chairman and CEO) said he is, "…pleased that our partners at Universal recognize the value of an IMAX release, and have joined us to formalize this long-standing relationship."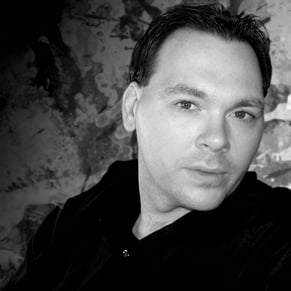 06/05/2014 06:19PM