Rabbids Invasion: The Interactive TV Show available this November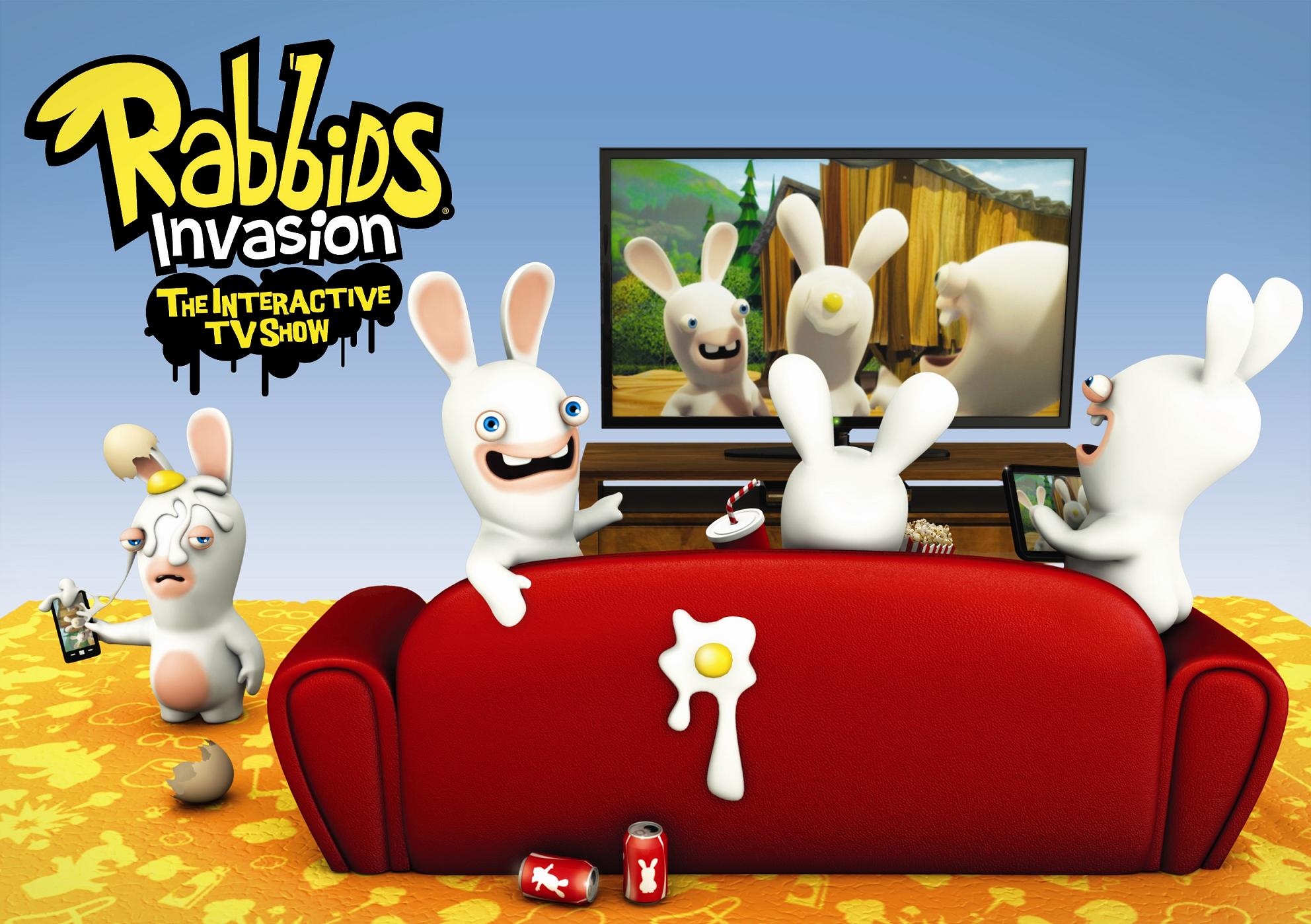 In a press release, Ubisoft announced that Rabbids Invasion: The Interactive TV Show, will be available in November 2014 on Kinect for the Xbox One and Xbox 360 as well as the PlayStation Camera for PlayStation 4. The video game will allow kids, or anyone for that matter, to jump into the popular cartoon, Rabbids Invasion, and participate in the action on-screen.



While the episode is running, kids will watch, play and interact with the Rabbids on their silly adventures. Kids will jump up and get moving with wacky full-motion activities like having a virtual egg battle with the Rabbids, quickly matching their silly poses, or even launching the Rabbids through the air! Up to four players on next-gen systems and two players on Xbox 360 can compete for the best individual score in each activity to become the episode champion, while their global score will allow them to unlock new episodes and content. 




Rabbids Invasion launched in Fall 2013 and has already been viewed more than 280 million times worldwide. I've seen it a couple of times when it aires and it's actually a pretty cute show. I'm not sure about everyone else, but my family loves the Kinect and this should be a great way of introducing activity to TV since it's a show we already watch. 

Rabbids: The Interactive TV Show launches November 2014. It's going to launch with 20 available interactive episodes.
06/05/2014 06:30PM