New E3 Trailer for Shadow of Mordor Out Now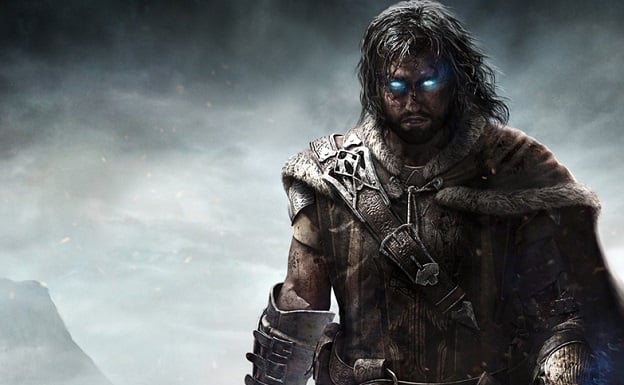 Just days before the E3 convention rolls into LA, we have been treated to a new look at the upcoming Middle-Earth: Shadows of Mordor!
The new trailer shows off more of our protagonist, and his journey of vengeance against those who slaughtered his family. Now being referred to as "Gravewalker," you will fight your way through hordes of orcs and other unsavory members of Sauron's army in your quest to slay each Captain (thus obtaining valuable Rune stones that will provide you additional power-ups). Some of these ghostly abilities are also on display in the trailer.
Andy Salisbury (who is Community Manager at Monolith Productions) posted an updated to the PlayStation.Blog recently, hyping the trailer as well as their presence at the upcoming convention. "If you're attending E3, your chance to see live Shadow of Mordor gameplay has finally arrived. Drop by the Warner Bros. Interactive Entertainment booth and join us in our theater. (You can't miss it!) There, you'll get to see some brand new action for the very first time, as we venture forth into the Sea of Núrnen, a location within Mordor of great strategic importance to Sauron. These lush green lands are used to feed the growing war machine of The Dark Lord, making it an ideal location to build your personal army and take the battle to him." says Salisbury.
We'll bring you more on Shadows' E3 appearance, as well as other notable headlines during CheatCC's coverage next week. Stay tuned!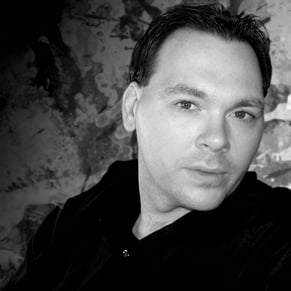 06/05/2014 06:41PM