Hitman Go Now Available on Android Devices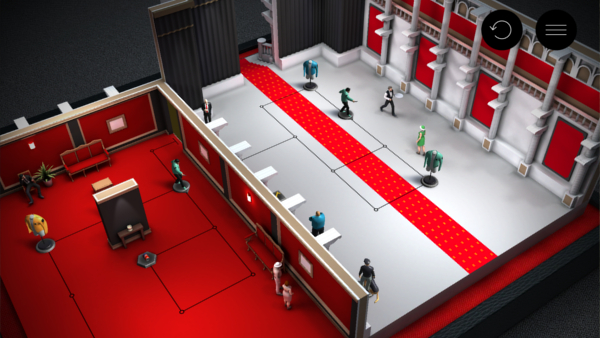 As revealed in a press release published on Square Enix's press website, the company has announced the launch of Hitman Go for Android devices on Wednesday, June 4.
A critically acclaimed turn-based puzzle game, Hitman Go is one of those titles that are easy to play and learn, but difficult to master.
Set within the Hitman Universe, the game boasts 68 unlockable levels, and it is touted that its developer, Square Enix Montréal, has created a new and unique experience by taking in aspects of the Hitman universe and molding them to create a distinct mobile game.
Hitman Go is now available via the Google Play store for $4.99 (or your regional equivalent), and you'll need Android v2.3.3 and above to play the game.
06/05/2014 07:13PM