Former Steam Boss Joins Oculus VR as "Head of Platform"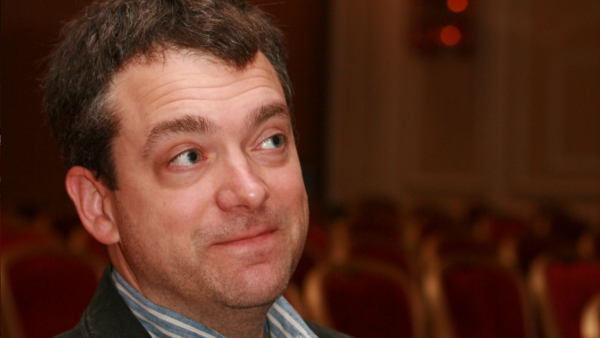 As reported by PC Gamer on Wednesday, June 4, the former boss behind Valve's Steam Client, Jason Holtman, has joined Oculus Rift developer Oculus VR for the position of "Head of Platform".
As Head of Platform at the studio, Holtman will be "spearheading the business development and partnership side" of the Oculus Rift virtual reality device, Oculus VR said.
"I'm humbled to become a part of this team," Holtman said in a statement. "I'm not one of the pioneering scientists or engineers in virtual reality, but I am one of the people that can't stop grinning every time I see something new inside the headset, and I'm looking forward to helping shape the transformative experiences that inspire the next generation of developers."
Holtman is now among many who have joined Oculus VR over the past few month. According to PC Gamer, at least 17 others (excluding Holtman) have joined Oculus VR since March.
06/05/2014 07:19PM