Guerrilla Games on Remastered Killzone Titles for PS4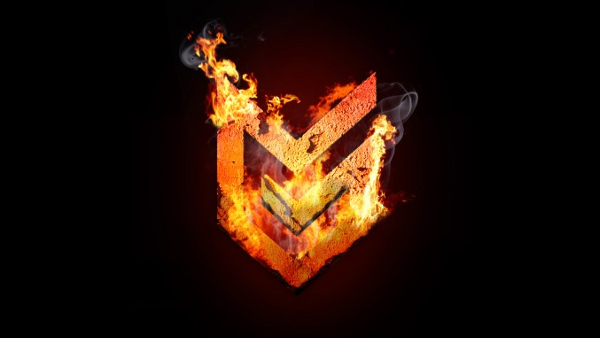 As reported by DualShockers on Wednesday, June 4, Samrat Sharma, the senior online producer of Killzone developer Guerrilla Games, held an AMA on Reddit recently, and during the AMA he revealed a number of interesting tidbits of information.
One of the tidbits was in response to a question regarding whether or not we'll see a remastered version of Killzone 2 on the PlayStation 4. Sharma explained that a lot of thought would have to go into bringing the developer's digital library to the PlayStation 4, but he did say that we should expect announcements on the matter in the future.
"Well, it's not a when, but an if," Sharma explained. "To be fair, there is a lot of thought being put into, at the Sony level, on how to handle our digital library for the PS4. Expect announcements to that effect at some point in the future."
Killzone: Liberation was also brought into the discussion, and Sharma revealed that there could be a possibility of there being a remake of the game, but no such plans are in place yet.
"We love Liberation too," he said. "No plans yet, but we all have a soft spot for it, so you never know. In the meantime you can download and play it for the Vita today."
So, while nothing's concrete at the moment, at least we know there's the possibility of there being remastered versions of earlier Killzone titles for the PlayStation 4. We'll bring you more news on the matter should further information reach our ears.
[ DualShockers ]
06/05/2014 07:21PM