EA Will Show a New Mirror's Edge at E3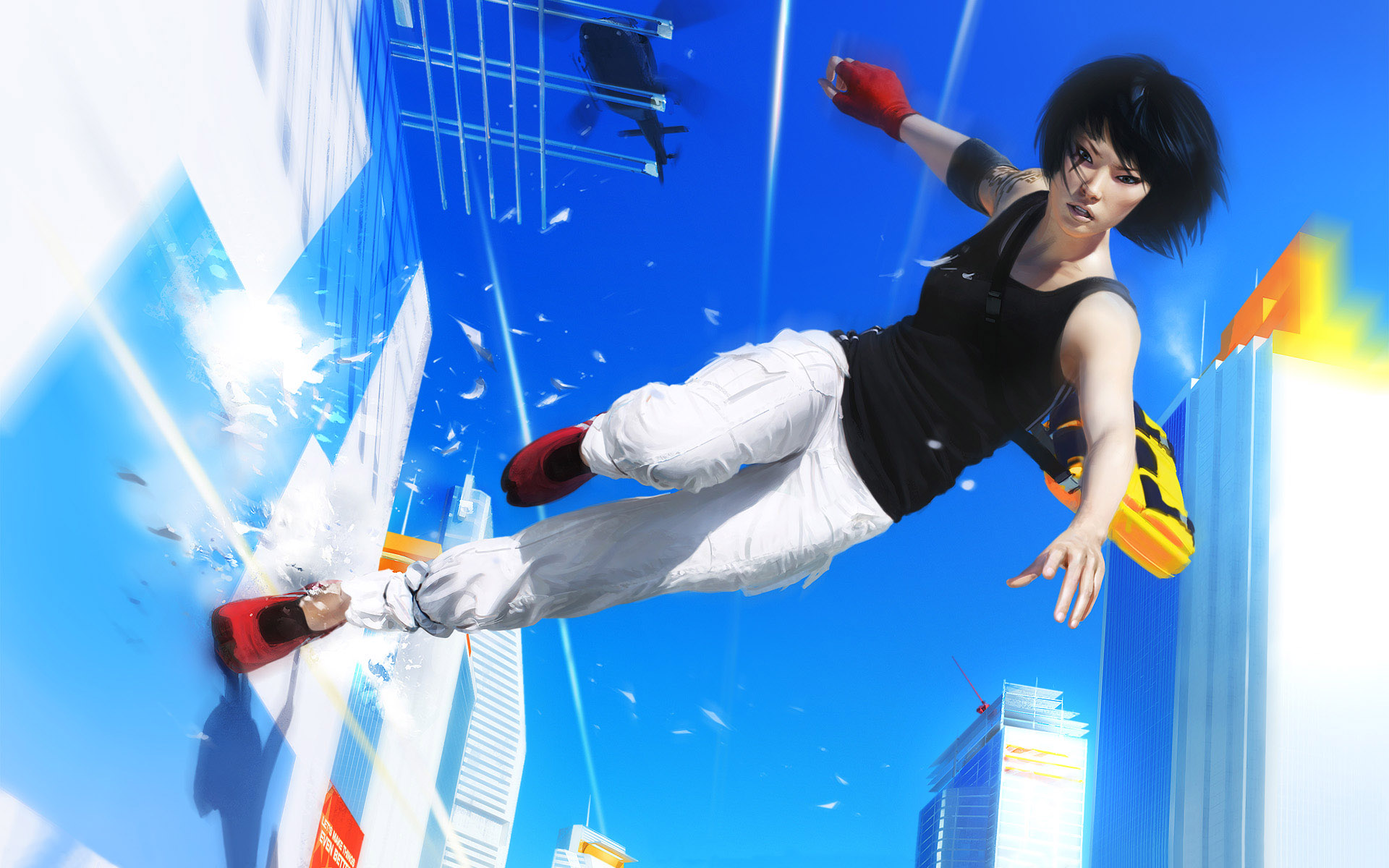 EA has revealed some of the games that they will be showing at E3 this year, according to Spike TV's new All Access Live Schedule. One of these games will be the brand new Mirror's Edge. The game was announced at E3 last year, but we have heard very little about it since then. It will run on DICE's new Frostbite 3 engine, though other details about the game have been kept under wraps. Mirror's Edge is in development for the PC, PS4 and Xbox One.
Another game that was announces is a brand new game by Burnout Developer criterion. Unfortunately, there are no other details about this mystery game, aside from its developer. These are two of "nearly half a dozen" games that will be premiered by EA at E3.
Wait… nearly half a dozen? So… like… five? Man EA's press conference is going to be short this year.
Source: Siliconera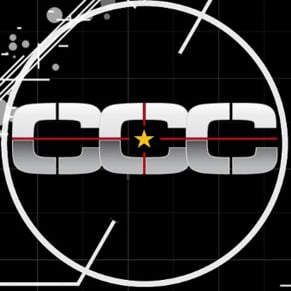 06/05/2014 07:57PM