Guilty Gear Xrd Uses Polygonal Graphics for Cutscenes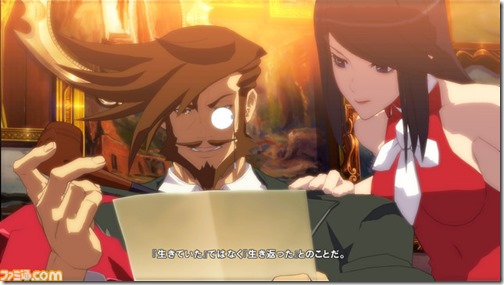 Guilty Gear Xrd –Sign- is really committed to changing the way 2D games are drawn. They use 3D models that are painted over to look like 2D anime characters. This allows players to view the battlefield from all different angles, even though it is only really taking place in 2D. We have already seen some outstanding footage mid battle, as well as some awesome intros and outros using these graphics. However, a recent issue of Famitsu has revealed that story cutscenes will also be utilizing these new anime style 3D graphics. Supers, Dusts, and other special moves will also be utilizing dynamic camera angles as well.
Guilty Gear Xrd –Sign- will be released for the PS3 and PS4 this fall in North America. It was recently revealed that both versions will be able to play against each other. It is unknown if the game will also be coming to the Vita. We will bring you more information when we get to play the game at this year's E3.
Source: Siliconera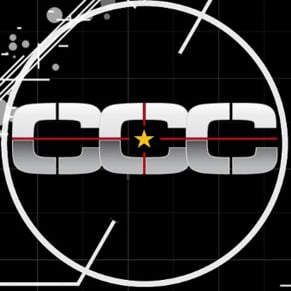 06/05/2014 08:02PM