Masahiro Sakurai Reveals New Boomerang Weapon in Smash Bros.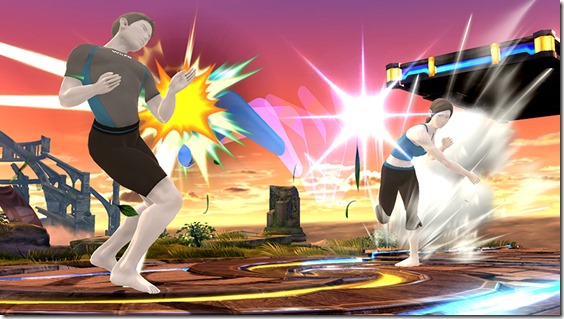 In a post on Miiverse, Masahiro Sakurai revealed a brand new item for Smash Bros. It's simply called the boomerang, and it's a projectile that gets more powerful with each throw.
Here's a new item that we've thrown in—the boomerang. As you'd guess, it'll fly back into your hands after you throw it, and if you keep catching it, its attack power grows with each throw! However, opponents can nab the boomerang out of the air, so it might be an easier item to use in Smash Run.
Smash Bros. will be coming out this summer for the 3DS and this winter for the Wii U. The game will be playable at this year's E3, so stay tuned.
Source: Miiverse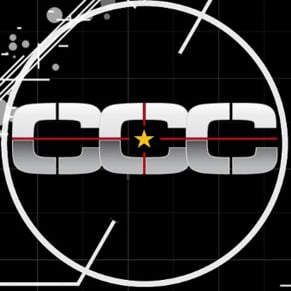 06/05/2014 08:04PM