Borderlands: The Pre-Sequel Has Been Dated
A brand new trailer just came out for Borderlands: The Pre-Sequel, and it is awesome. Aside from it's dedication to dubstep and dance numbers, two things that usually don't go together, the trailer revealed a brand new release date. The game will come out on October 14th, 2014, sooner than most of us would think.
Also the game has argyle guns… so yeah… that's a thing that exists.
2K also announced a new pre-order bonus for the game. Anyone who pre-orders Borderlands: The Pre-Sequel, will receive the brand new Shock Drop Slaughter Pit. No one really knows what it is, but one can assume that it will be another Arena style wave defense area, like the pre-order bonuses from Borderlands 2. Hopefully it will also come with its own variety of rare weapons!
We will bring you more information about Borderlands: The Pre-Sequel when we play it this year at E3.
Source: Sony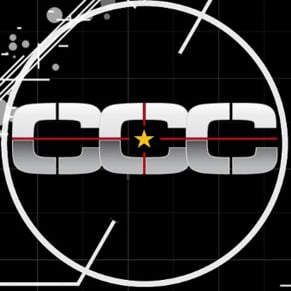 06/05/2014 08:07PM