Dangonronpa 2: Goodbye Despair Dated for American Release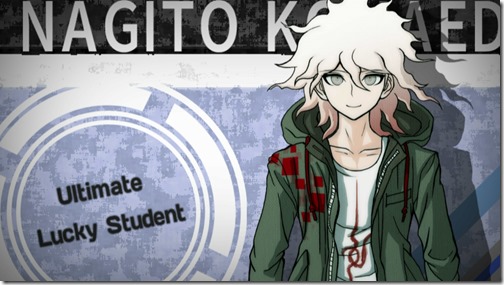 The release of Danganronpa 1 on American shores was not just a fluke! This odd game based around teenagers locked in a school during the post apocalypse forced to relive their despair has a sequel, and it too is coming here to the states. Danganronpa 2: Goodbye Despair, will hit store shelves on September 2nd in North America and September 5th in Europe.
The plot of Danganronpa 2 is set on an island, rather than a school. You are trapped here with other students from Hope's Peak Academy, and once again you have to outsmart the nefarious Monokuma who is attempting to get you to kill each other.
Source: Siliconera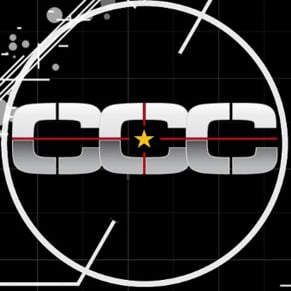 06/05/2014 08:10PM