Prototype Footage of Mirror's Edge 2 Revealed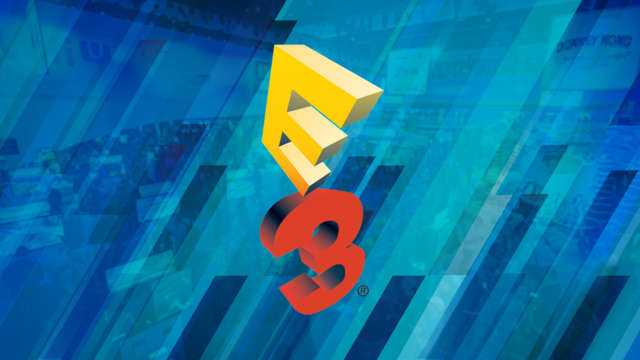 Welcome to CheatCC's continuing day one coverage of E3 2014. We'll be monitoring all the info coming from today's conferences, and bring you the latest right from the convention floor in real-time!
Revealed during EA's presentation at this year's E3 on Monday, June 9, some prototype footage of the sequel of 2008's Mirror's Edge was showcased at the LA Convention Center.
The footage came in part of Battlefield developer DICE also offering insight into how the studio is developing Mirror's Edge 2, touching on how the developer is integrating combat into the game and how it wants the gameplay to feel like for players.
Mirror's Edge 2's presence at E3 2014 was teased in an image posted on the game's official Facebook page. Mirror's Edge 2 was confirmed back in June 2013, during that year's E3 event, and it is slated to release on PC, Mac, PlayStation 4 and Xbox One.
The game will be a prequel to the original Mirror's Edge, and it has confirmed that it will be an open-world adventure game.
Be sure to check out DICE's prototype footage via the embedded video below.
Be sure to check back with us often, as we report on the hottest news as it breaks! CheatCC is your #1 source for all things E3!
06/09/2014 05:30PM