New Mortal Kombat X Characters Revealed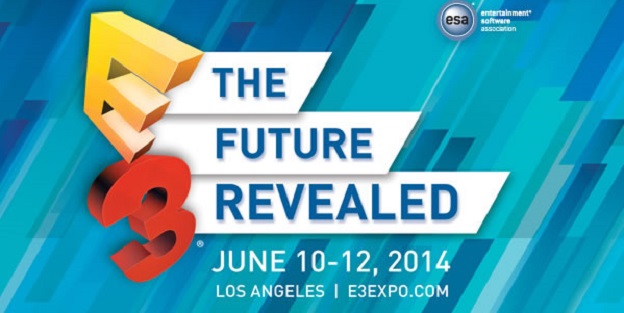 Welcome to CheatCC's continuing day one coverage of E3 2014. We'll be monitoring all the info coming from today's conferences, and bring you the latest right from the convention floor in real-time!
As promised, we got our next look at the tenth release in the Mortal Kombat franchise, which introduced two brand new fighters!
Our two new additions to the roster remain shrouded in mystery, as the traditional energy bars that would normally reveal their names were not present in the trailer. However, the female sported a set of insect like wings, while her brutish opponent had a nasty little companion on his back (who assists him during the match).
Also, there was a non-cutscene bout featuring two old standards, Scorpion and Sub-Zero. Several things jumped out, namely the upgrade to the X-Ray moves. It would appear that not only are they more vicious than ever, they seem to incorporate environmental elements/weapons as well (harkening back to play mechanics found in Mortal Kombat 4).
In addition, a montage at the end (showcasing several characters performing fatalities) does indeed prove that the next game will encompass a more cinematic feel (as series co-creator Ed Boon had promised).
Check out the new gameplay footage for yourself, as it will be available on CheatCC very shortly!
Be sure to check back with us often, as we report on the hottest news as it breaks! CheatCC is your #1 source for all things E3!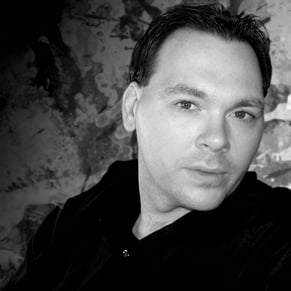 06/10/2014 04:24AM