More on PlayStation TV Product Details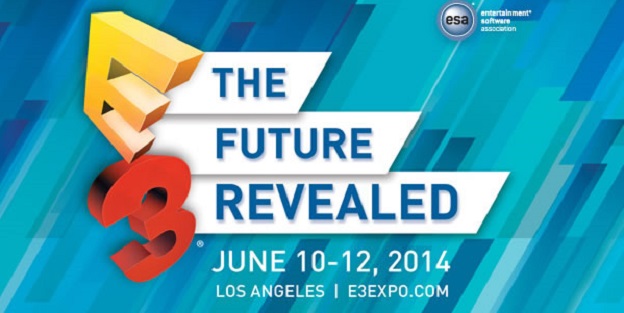 Welcome to the final day of CheatCC's E3 2014 coverage. We'll be monitoring all the info and bring you the latest right from the convention floor in real-time!
Sony had more games on hand during their E3 press conference than anyone else (by nearly a 2:1 margin) and hardware did have a small presence.
While many expected them to touch on their most high-profile projects currently in development (Morpheus and their streaming service Now) we also received a further look at PlayStation TV. This one little box will be the bridge to which Sony connects all their products throughout your home. By simply hooking it up to any TV in our home, you'll have access to a wide variety of features. Not least of which is renting movies from the PlayStation Store, which could allow them to steal a bit more of Netflix's market share.
Amazon has recently posted the product details, which can be found here. It confirms the news we received at Sony's E3 briefing that it will retail for $99.99 (releasing on the very LAST day of 2014).
Here are the complete details found on the Amazon listing:
Introducing PlayStation TV system, a sleek and compact console with a universe of PlayStation games available for stream, download and play. PlayStation TV can be used as a second console in your bedroom for PS4 remote play and streaming PS3 games from PlayStation Now. PlayStation TV is an easy way for gamers of all ages and skill levels to enjoy playing games together.
Play Fun PlayStation Games Together: Hundreds of titles to download and play including PlayStation Vita games, classic games from PS One and PSP systems, and more.
Remote Play: Stream most of your PS4 games from your PS4 system to your PlayStation TV over local wi-fi.
Easy to Set up and Play: Plug in and play on almost any TV in your home.
PlayStation Now READY: Available later this year, PlayStation Now will give access to an expanding library of PS3 games to stream directly to PlayStation TV.
Movies, TV Shows, Music: Download, rent, or stream from PlayStation Store, Music Unlimited or other entertainment apps.
A PS4 bundle will also be available. It comes with the console, HDMI cable, PS TV, an 8GB memory card and a copy of the LEGO movie videogame.
Be sure to check back with us often as the conference winds down! CheatCC is your #1 source for all things E3!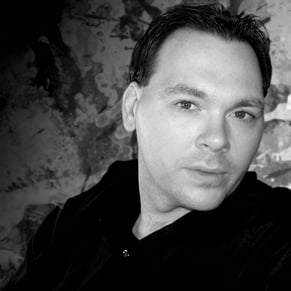 06/12/2014 06:34PM