Will Assassin's Creed Stay on the 360 and PS3?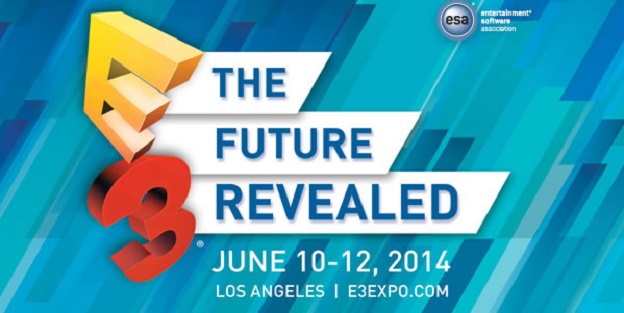 Welcome to the final day of CheatCC's E3 2014 coverage. We'll be monitoring all the info and bring you the latest right from the convention floor in real-time!
Ubisoft showed off their next-gen outing in Assassin's Creed: Unity recently, which has generated more buzz than anything else they previewed at E3 this week (for a variety of reasons, both positive and negative).
However, this has left some wondering what the future of last-gen will hold for the Creed franchise. Does this mark the end, with Ubisoft officially transitions away from the tried and true consoles?
Senior VP Tony Key says not likely. When asked about what we'll see from the series on the older systems moving forward (and the rumors a separate title may be in development), Key states, "…we haven't forgotten about our loyal Assassin's Creed fans on those systems…Assassin's Creed has a ton of fans that don't have a next-gen system…so we'll do our best to take care of them. As soon as we have something to talk about, we will…The idea that there are still millions of people playing on current gen is not lost on us."
As mentioned above, Ubisoft made headlines recently (but not in the way they preferred) when it was confirmed they would be dropping the idea of playing as female assassins in their next game (due to the "realties of production"). This was quickly refuted by one former employee Jonathan Cooper, who stated this is not the first time Ubisoft has tried to "bullshit" their way out of a promise.
Be sure to check back with us often as the conference winds down! CheatCC is your #1 source for all things E3!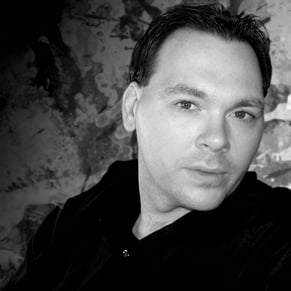 06/12/2014 07:17PM