Actor Hints 'Thief's End May Be Last Uncharted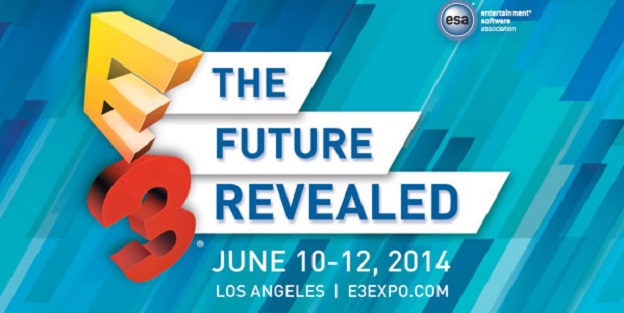 Welcome to the final day of CheatCC's E3 2014 coverage. We'll be monitoring all the info and bring you the latest right from the convention floor in real-time!
All good things must come to an end. Nothing can last forever. They only thing certain in life is death and taxes. These are all phrases you've heard before, and they all point to the same theme: enjoy stuff while you can. Unfortunately, we may very well be faced with that reality in Uncharted 4.
While the new trailer was one of the most anticipated pieces of game footage going into this year's E3, finally getting to lay eyes on it left some with mixed emotions. The game naturally looks amazing, and what little we saw only wets gamer's appetite even more. However, based on the dialogue (and the title itself), many have speculated this would be the last in the series.
Now, recent comments made by actor Nolan North (the voice of our main man Nathan Drake) all but put the final nail in its coffin. "It's bittersweet," North said "but at a certain point you want to go out on top. If this is the last one indeed, and I believe it's the last one - nothing's confirmed, but I believe it's the last one Naughty Dog wants to do, in which case I hope somebody else doesn't pick up the mantle because they've done it so well for so long - but yeah, it's one of those things where you just have to cross that bridge when you get to it."
We'll bring you more details on the future of the franchise, as Naughty Dog is likely to confirm or deny these rumors at some point in the near future.
Be sure to check back with us often as the conference winds down! CheatCC is your #1 source for all things E3!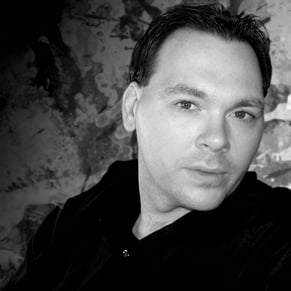 06/12/2014 07:20PM