Play Cops and Robbers YOUR Way in Battlefield: Hardline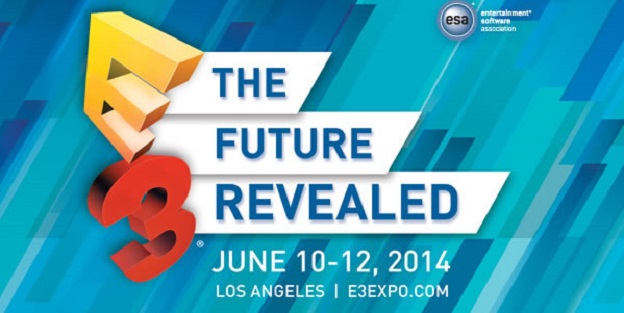 Welcome to the final day of CheatCC's E3 2014 coverage. We'll be monitoring all the info and bring you the latest right from the convention floor in real-time!
The new Battlefield: Hardline showed off some seriously impressive footage at EA's E3 briefing. Allowing you to take control of either the bad guys (who attempt to escape with their loot from a recent heist) or the good guys (who are naturally charged with thwarting said escape) harkens back to those fun, carefree days of playing that exact same game as children.
However, even though the demo followed a familiar path (hitting many of the same queues we've seen in other shooters before it) EA wants you to forge your own path. Details posted to the Xbox Wire suggest there is more than one way to approach any given firefight (and how you ultimately escape with your treasure or capture the crooks is up to you). "It's the freedom to play however you want that opens "Battlefield" to these scenarios. Nobody has to get into a chopper, or a cop car. Or hey, we could all get into cars and run over every robber that tries to leave the bank. The point is, it's up to the players…The freedom and customization could make for some epic battles, and we can't wait to pull off an insane, city-decimating heist" it reads.
Battlefield: Hardline comes to store shelves on October 21st.
Be sure to check back with us often as the conference winds down! CheatCC is your #1 source for all things E3!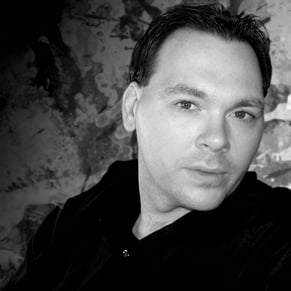 06/12/2014 07:21PM