Destiny on PC is "a heavy point of discussion"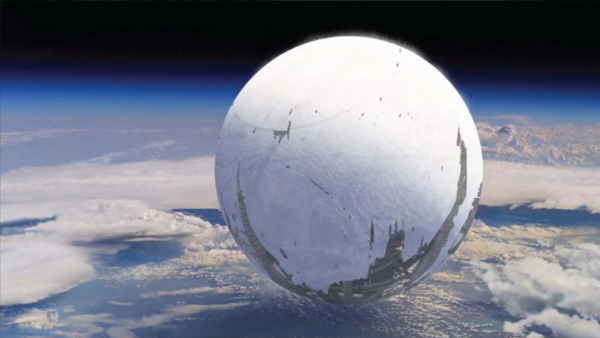 In an interview with Polygon during this year's E3 on Thursday, June 12, bigwig publisher Activision's CEO Erik Hirshberg revealed that the possibility of Bungie's highly anticipated pseudo-MMO shooter Destiny releasing on PC is certainly an idea that's being tossed around the office.
When discussing Destiny's release on console platforms--Xbox 360, Xbox One, PlayStation 3, PlayStation 4--Hirshberg was broached about Destiny being able to work very well as a PC title, even though a PC version of the ame has yet to be announced.
"It is [a good fit]," Hirshberg responded, "and it's something we're talking about and looking at very carefully, and obviously it makes a lot of sense with the genre and the type of game it is.
Again, no announcements," he continued, "but it's something that's a heavy point of discussion. And you asked how are we dealing with the complexity of developing for so many platforms, how about one more on top of that?
You know, developing on PC is a different animal than developing for consoles and so we just want to make sure that we're putting one foot in front of the other and getting it right, and that it's of the highest possible quality. But obviously I see the same things about the natural fit," he added.
So, while nothing's been officially announced, it seems to be a likely outcome that Destiny may release on PC at some point in the future--probably after the game's worldwide console release on Tuesday, September 9.
[ Polygon ]
06/16/2014 09:42PM