More on Mortal Kombat's New Direction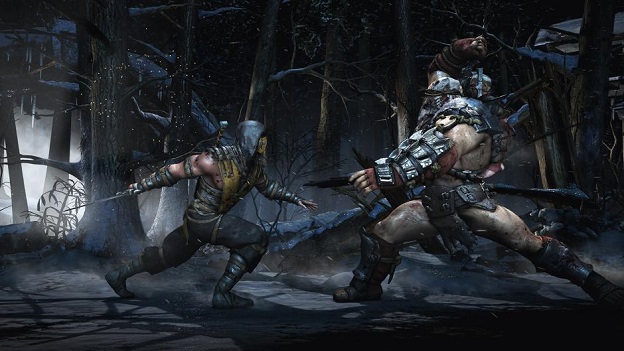 One of the games that generated a lot of buzz at last week's E3 was the latest in the Mortal Kombat franchise. While fans were undoubtedly impressed with this new take on a familiar favorite, it's apparent the series is taking a slightly different road this time 'round.
Obviously elements of both Injustice' and Mortal Kombat 9 will make their way in MKX, this next-gen rendition sets out to make a splash all its own. The staff at the Xbox Wire sung its praises following the conferences, stating: "You can tell that NetherRealm is having so much fun making "Mortal Kombat X," and honestly, games are just better when you can inject humor into them. Especially when it's the dark, grisly humor that turns something horrifying -- like sending bugs to eat someone's face from the inside -- into something fun as hell."
One of the biggest controversies surrounding the upcoming release is the lack of traditional roster entrants from the games past. While it makes sense that many would not return (based upon the last game's ending) filling the select screen with new faces is not necessarily something hardcore fans want to see. The Wire, however, is more optimistic about the change. They call the new entrances (like Johnny Cage and Sonya Blade's Daughter Cassie for example) "more practical." Regarding new character D'Vorah, it only took a few moments with her "sprouting pincers and other awesomely creepy bug moves" to sell them on her design.
We'll bring you revelations as to whom will return to the MK roster as it's made available by NetherRealm Studios.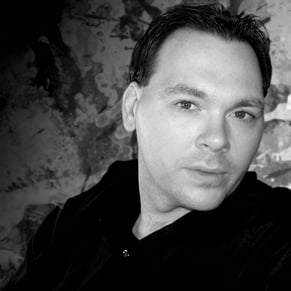 06/16/2014 09:51PM