Nintendo Confirms Plans for New Metroid Games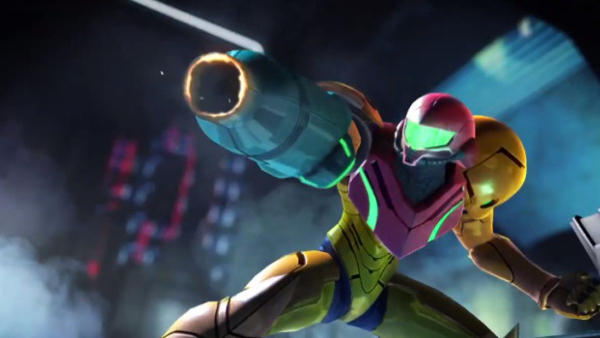 Following its time at this year's E3 in Los Angeles, as reported by Kotaku on Thursday, June 12, Nintendo has confirmed plans for two new Metroid titles.
Nintendo's plans in particular point towards a traditional 2D game of Metroid Prime and a follow-up of some description to the Metroid Prime trilogy.
In speaking with Kotaku, videogame designer and producer Shigeru Miyamoto reminisced about how long it has been since a Metroid Prime title, and revealed the company's plans behind the two new Metroid games.
"So it has been a while since we released the last one and we're having discussions internally about what we can do next," Miyamoto noted. "So at this point we have two different types of Metroid games.
We have the Prime style of Metroid game and we have the more traditional style of Metroid game," he continued. "We feel that we do need to take care of both of these styles of play. And the hope is that at some point in the near future we'll be able to share something about them."
You can read Kotaku's full interview with Shigeru Miyamoto via the source link below. We will bring you more information on these two Metroid games should further information reach our ears.
[ Kotaku ]
06/17/2014 07:48PM