Battlefield and Evolve Devs Considering Steam's Early Access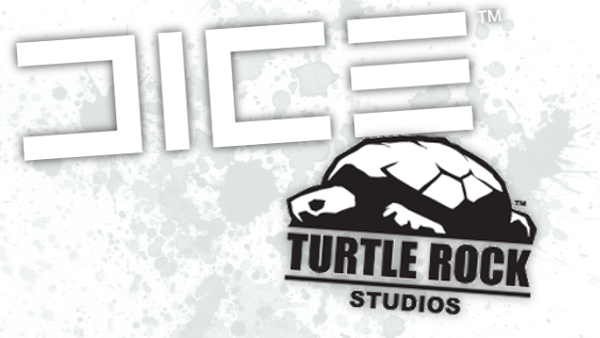 As reported by GameSpot on Sunday, June 15, both Battlefield and Evolve developers DICE and Turtle Rock Studios have expressed interest in utilizing Steam's Early Access program.
DICE's general manager Karl Magnus Troedsson told Game Informer on Thursday, June 12 that the studio doesn't having anything to announce yet regarding the matter, but he did reveal that DICE has had discussions about releasing future Battlefield titles on Early Access.
"We have nothing to announce, but we are having discussions when it comes to [early access]," Troedsson told us. "It comes not from a business perspective, but more from a perspective of if it would help us have a stable launch of the game."
"We would ask our players in a controlled way," Troedsson added. "We probably wouldn't open the floodgates for everyone, but we might do it for geographical territories or people who bought the last game. Yes, it is something we are considering, not from a business standpoint, but from one of creating quality in our products."
As for Turtle Rock Studios--in an interview with Gamasutra, the developer's co-founder Phil Robb expressed his enthusiasm to allow for players to witness and become part of the development process behind a videogame.
"Even on [Evolve], as we were playing it all these years, the game changed a lot, and there'd be features that'd go in, features that'd come out," he said. "We always kind of lamented the fact that we couldn't take the community along on that ride."
Robb went on to add that Turtle Rock's other co-founder, Chris Ashton, would "love" to release a game on Steam's Early Access at some point.
[ GameSpot ]
06/17/2014 07:50PM