LittleBigPlanet 3 will also Release on PS3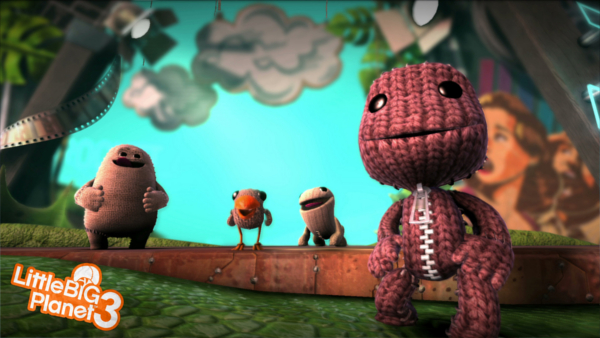 As reported by IGN on Monday, June 16, the recently announced LittleBigPlanet 3 is slated to release on PlayStation 3 as well as PlayStation 4.
In response to a fan via Twitter, LittleBigPlanet's community coordinator Steven Isbell revealed that the the third addition to the series will arrive on PlayStation 3 at some point in the future. No release date for the PlayStation 3 version was given though.
06/17/2014 10:09PM