LittleBigPlanet 3 Coming to PS3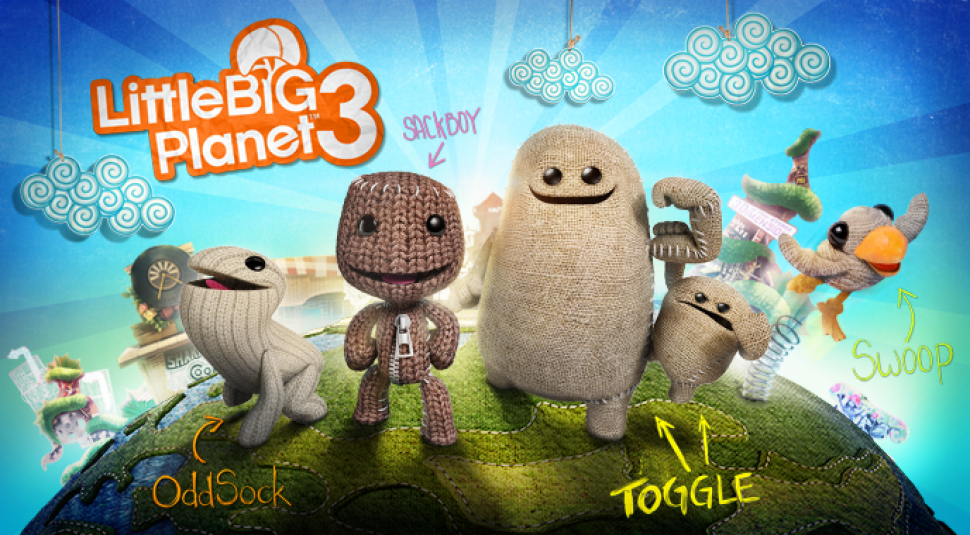 At E3 2014, LittleBigPlanet 3 was one of the biggest attractions at the Sony show floor. This awesome new take on the classic crowd sourced platforming game introduces three new sack figures to Sackboys entourage, and it looks awesome on next-gen platforms. Many people were calling this the killer app that would sell the PS4, and it would be… if it weren't for the fact that the game is coming to the PS3 too.
This news comes post E3 via Steven Isbell, LittleBigPlanet 3's community manager. A fan decided to ask him whether or not the game will be available on last gen systems, and he responded that it will be available on the PS3, but that more news about that will be coming later. That being said, it's entirely likely that LBP 3 for the PS3 will have all the features of the of the PS4 version, including access to all of LBP 1 and LBP 2's levels. The big question is whether or not the two consoles will be able to play with each other.
Source: Twitter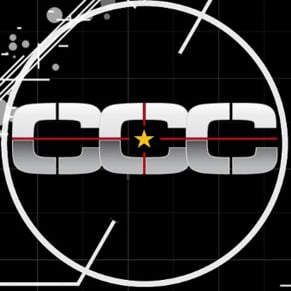 06/18/2014 05:23PM