Microsoft Clarifies How GPU Changes Affect the Xbox One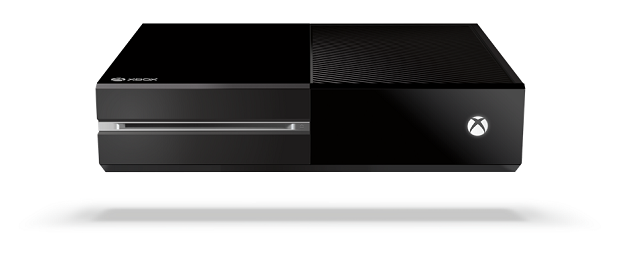 With some questioning how the unlocked access to Xbox One's GPU bandwidth would affect both developers and gamers alike, we now get more details from Microsoft on the matter.
In a recent Q & A with Kareem Choudhry (who is Development Director of Xbox Software Engineering), the staff of the Xbox Wire was able to get some clarification on a myriad of issues, starting with the loss of some Kinect functionality. "Kinect Depth and infrared sensors which enable biometric sign-in skeletal tracking, controller pairing, etc. will no longer work for these game titles. Developers can choose to disable Kinect depth and infrared sensing in different parts of their titles…Platform level voice commands such as "Xbox On," "Xbox, Record That," and "Xbox, Go Home" will continue to work as they do today, as will any in-game speech commands or Snap mode." He says.
While Microsoft is allowing developers to "unhitch" the Kinect hardware in order to free up valuable system resources, some who already own one are wondering how things might change. When asked if early adopters will need to disconnect their hardware all together, Choudhry explains that having it "… attached or detached will not impact extra GPU processing capability. It is up to developers to utilize the June XDK for games in development to take advantage of these additional GPU resources."
He also touts that their commitment to the Kinect (as a vital part of the Xbox's future) remains strong, stating the higher priced bundles of $499 will continue to stay on the market.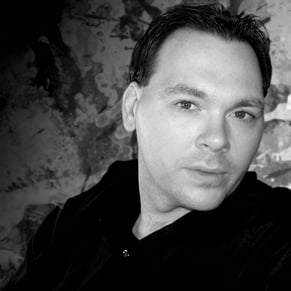 06/18/2014 07:44PM