Sony's PlayStation TV sets you Back only $100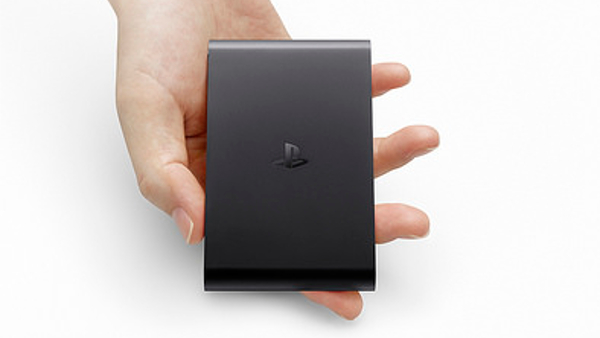 As reported by Parade, Sony's new media streaming service PlayStation TV--which was revealed at this year's E3 in Los Angeles--has been given a surprisingly small price tag of only $100.
Akin to media streaming services such as Amazon Fire TV and Apple TV, PlayStation TV is said to play most hard-copy PlayStation Vita games as well as be able to download digital PlayStation Vita games.
For European buyers, PlayStation TV will set you back at a Recommended Retail Price of €99 (or your regional equivalent). The device itself will be made available later on this year.
The main features of PlayStation TV have been detailed below, courtesy of PlayStation.Blog.
PlayStation 4 remote play: As with PS Vita, PS TV supports PS4 remote play and Wireless Controller (DUALSHOCK 3 or DUALSHOCK 4). This will allow PS4 owners in the living room to continue playing a game on a PS TV system in their bedroom. You can also enjoy most of your PS4 games on PS TV as if you were playing it on your PS4 system*.

PlayStation Now: Once PlayStation Now is rolled out across the PAL region, PS TV users will be able to comfortably enjoy PlayStation 3 games via streaming.

A vast line-up of software titles: PS TV offers a huge library of PS Vita**, PSP and classic PS One titles. You'll be able to enjoy all of these titles using a DUALSHOCK 3 or DUALSHOCK 4 controller.
We'll bring you more information on PlayStation TV should further information reach our ears.
[ Parade / PlayStation.Blog ]
06/18/2014 07:46PM