GTA V will "Take Full Advantage of the Power of PC"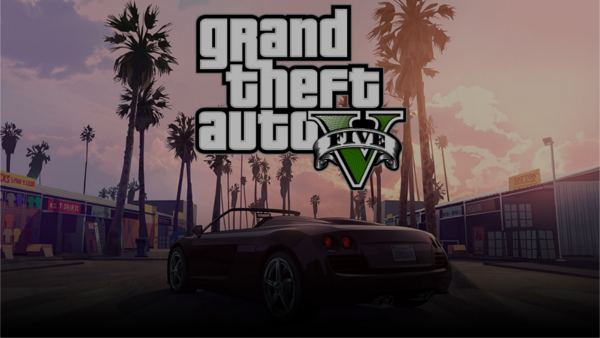 As detailed on Grand Theft Auto V's recently added store page to Steam, Rockstar's massively acclaimed addition to the Grand Theft Auto franchise is touted to "take full advantage of the power of PC."
"Grand Theft Auto V for PC will take full advantage of the power of PC to deliver across-the-board enhancements including increased resolution and graphical detail, denser traffic, greater draw distances, upgraded AI, new wildlife, and advanced weather and damage effects for the ultimate open world experience," reads the introductory paragraph on the game's store page.
Also detailed in the store page is the mention that Grand Theft Auto V for PC will also include Grand Theft Auto Online. Everything that can be done in GTA Online on last-gen consoles will be able to be recreated on the PC version of the game.
Additionally, all the new content that's been released since GTA Online's launch, such as Jobs, weapons, vehicles, player customizations, etc., will also be available on the PC version.
As the icing on the cake, it was revealed at the tail-end of Sony's press conference during this year's E3 that players will be able to transfer their GTA Online progress (including characters and stats) over to the PC, as well as the PlayStation 4 and Xbox One.
Grand Theft Auto V will also feature an in-game video editor that'll be "designed for advanced movie-making."
Grand Theft Auto V will be released on PC, Xbox One and PlayStation 4 in Fall 2014. We'll bring you more details on a release date when such information reaches our ears.
[ Steam ]
06/19/2014 12:28AM