Rise of the Tomb Raider Pre-orders Appear on Amazon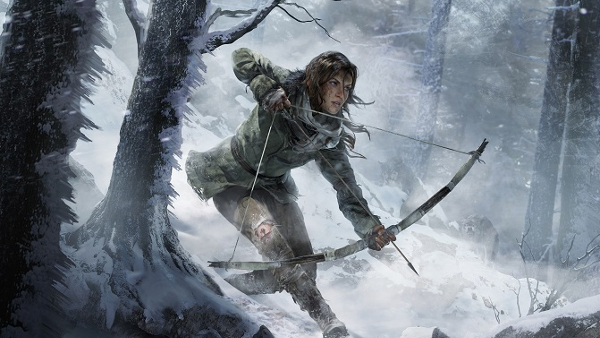 As reported by the International Business Times on Tuesday, June 17, pre-orders for the recently announced Rise of the Tomb Raider have cropped up on Amazon UK.
Amazon's listings have Rise of the Tomb Raider available to pre-order for Xbox 360, Xbox One, PlayStation 4, PlayStation 3 and PC.
Curiously, Amazon UK has the current-gen versions of the game listed as being cheaper than the last-gen versions, with the PC version being the cheapest of the lot.
The pre-order price tags as they currently stand have been detailed below.
PlayStation 4: £49.85;

PlayStation 3: £54.99;

Xbox One: £49.85;

Xbox 360: £54.99; and

PC: £39.99.
Rise of the Tomb Raider was announced during Microsoft's press conference at this year's E3 event in Los Angeles. The game is slated to release sometime in December, 2015.
You can view the game's E3 announcement trailer via the embedded video below.
06/19/2014 12:33AM