Project Spark hits retailers in October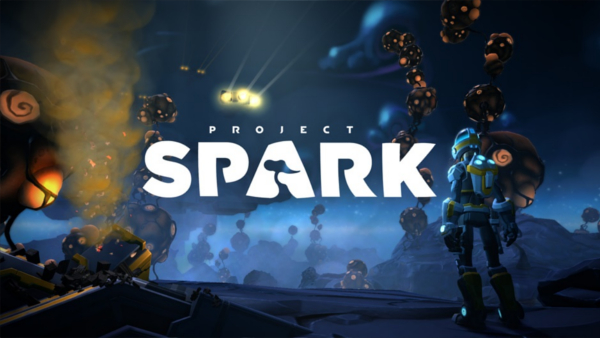 As detailed on Xbox Wire on Tuesday, July 8, a retail version of the Xbox One-exclusive Project Spark will be available in participating stores in October this year, releasing on Tuesday, October 7 in the Americas, Thursday, October 9 in Asia-Pacific countries and Friday, October 10 in Europe.
Entitled "Projekt Spark Starter Pack", the retail version of the game is touted to deliver "an incredible collection of premium content" for $39.99, or your regional equivalent. This collection features a number of goodies, including the first sci-fi pack "Galaxies: First Contact", the warrior champion Sir Haakon "Hawk" the Knight, "Champions Quest: Void Storm", the first episode of an "epic campaign adventure," and more.
"The 'Project Spark Starter Pack' will provide immediate access to some of the best paid content, features and add-ons in a single package," reads Xbox Wire's announcement. "All of the content included in the disc version will also be available digitally for Xbox One and Windows 8.1 on launch day."
"'Project Spark' has made a name for itself as one of the most unique, innovative games available, and can be downloaded for free on Xbox One and Windows 8.1. Players can then expand their experience by purchasing additional in-game content," the announcement continues. "The beta has been going strong since December of last year, and with the launch of the 'Project Spark Starter Pack' the game will officially move out of beta to full release."
We've established that Project Spark went into Closed Beta on the Xbox One back in February, and it later went into Open Beta on the same platform back in March.
Project Spark will be releasing on Xbox 360, Xbox One and Windows 8.1.
[ Xbox Wire ]
07/10/2014 11:06PM