Wasteland 2 Early Access helped double Kickstarter Budget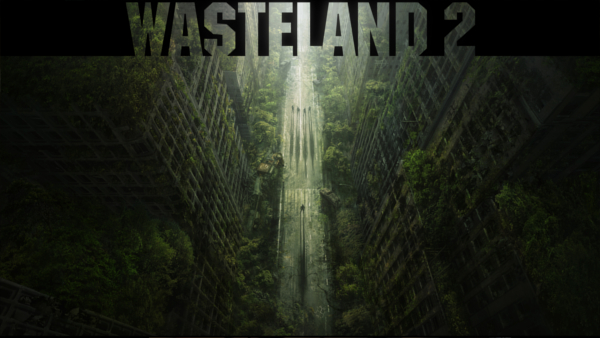 As detailed in an update on the game's Kickstarter page in late-June, Chris Keenan, the project leader of Wasteland 2, has revealed that "every penny" of the game's Early Access release has helped effectively double the initial budget generated by its Kickstarter.
"We've had the good fortune of having a nicely selling back catalog, which allowed us to put a good chunk of our own money into making this the best experience possible. That along with some help from Early Access on Steam provided additional revenue along with a great influx of feedback," Keenan wrote in the Kickstarter update.
"We made this promise a while back and it still holds true. Every penny coming in from sales is still going back into making Wasteland 2. By this stage, it means we have doubled Wasteland 2's initial budget."
Furthermore, Keenan also acknowledged that Wasteland 2 would have already been released if it weren't for Steam's Early Access program, but the game would've been released without the "polish, detail and scope" that it currently has now with the help of Early Access.
"There was discussion when we put the game up on Early Access whether it was a good idea or not. I can promise that the game we are close to releasing would not have been the same without it," Keenan explained.
"While Wasteland 2 would have been released months ago without Early Access, it would not have the polish, detail, and scope that we are bringing to you in very near future. The past few years have been one large learning and refining process for all of us, and in hindsight, we can measurably say this had a huge positive impact on the game. Nothing beats the feedback from tons of you playing the game and the resources and time to act on that feedback."
Wasteland 2's Kickstarter campaign raised $2,933,252 with a total of 61,290 backers, well surpassing its initial goal of $900,000. With Keenan's announcement, one can now estimate that the total budget behind Wasteland 2 is somewhere around $6 million.
You can read Chris Keenan's full update of Wasteland 2 via the source link below. We'll bring you more news on the game's development should further information reach our ears.
[ Kickstarter ]
07/11/2014 09:37PM